Line Striping
Epoxy striping lasts on average 3x longer than paint or tape in the same environment. With your choice of 2"-8" wide epoxy lines and 9 different colors, safety markings have never been more convenient.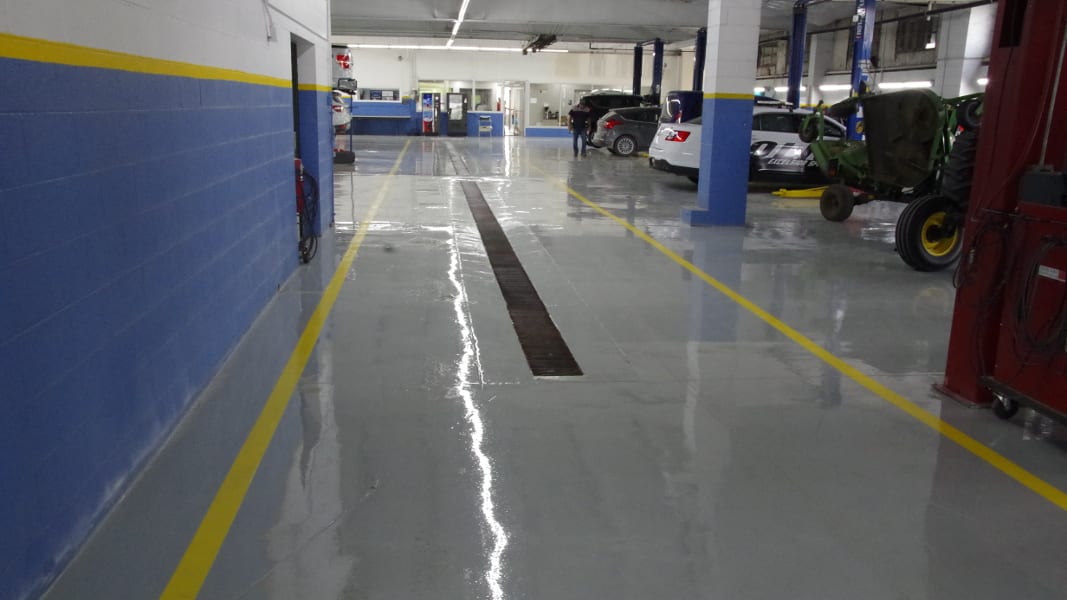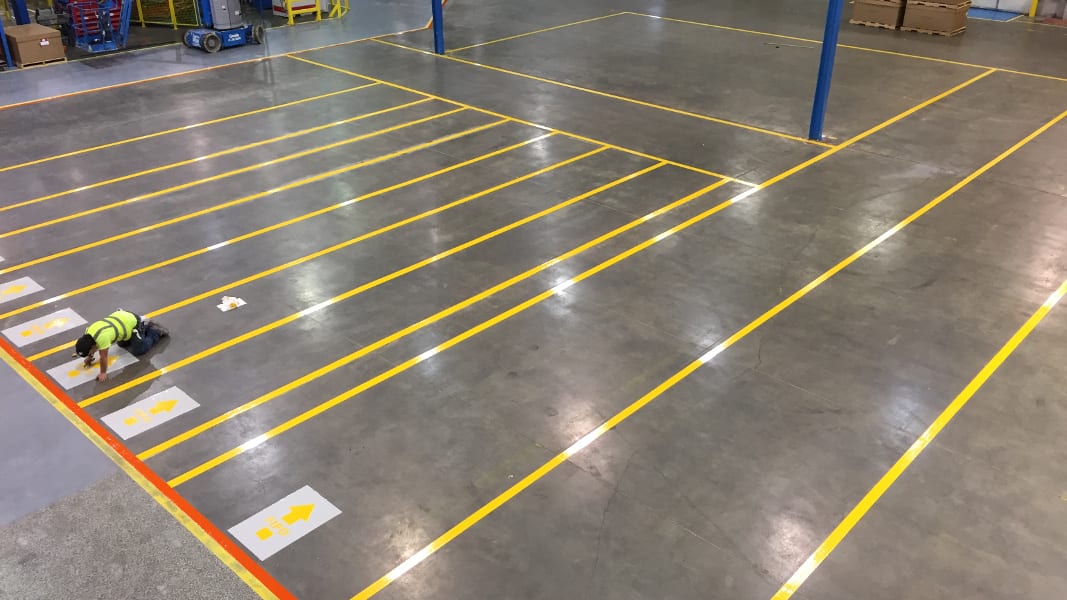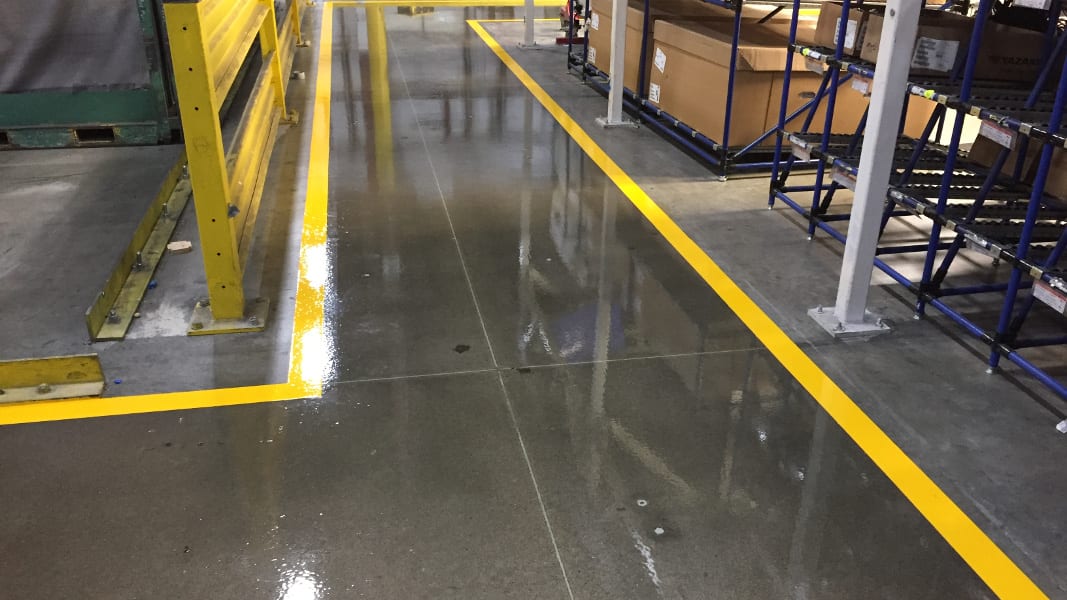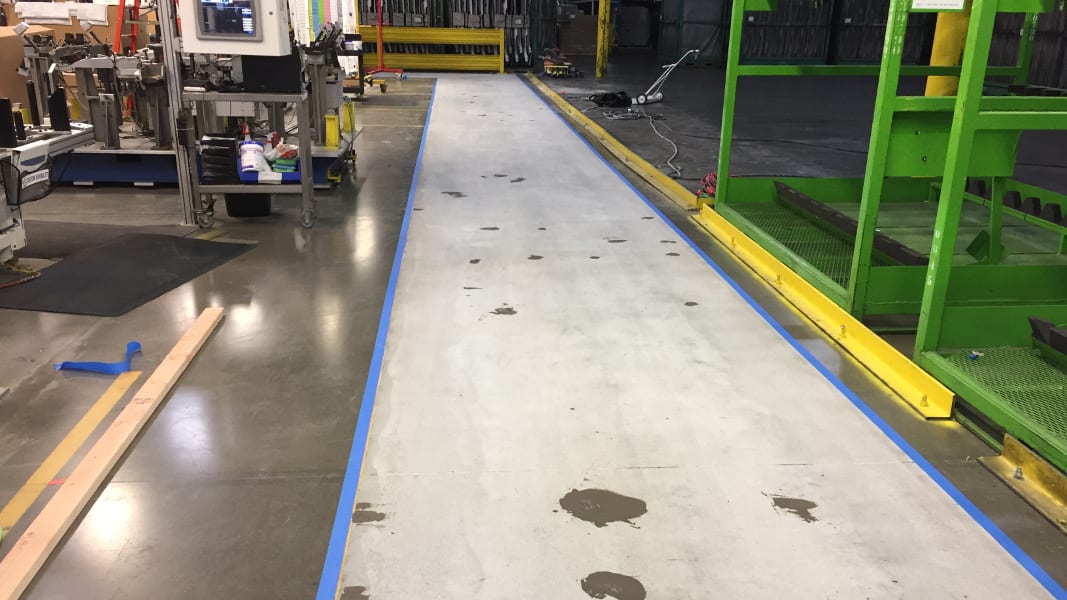 Floor Graphics
Whether it's a logo, a picture, or important information, embedding graphics in epoxy ensures that your message stays visible and vibrant for years to come.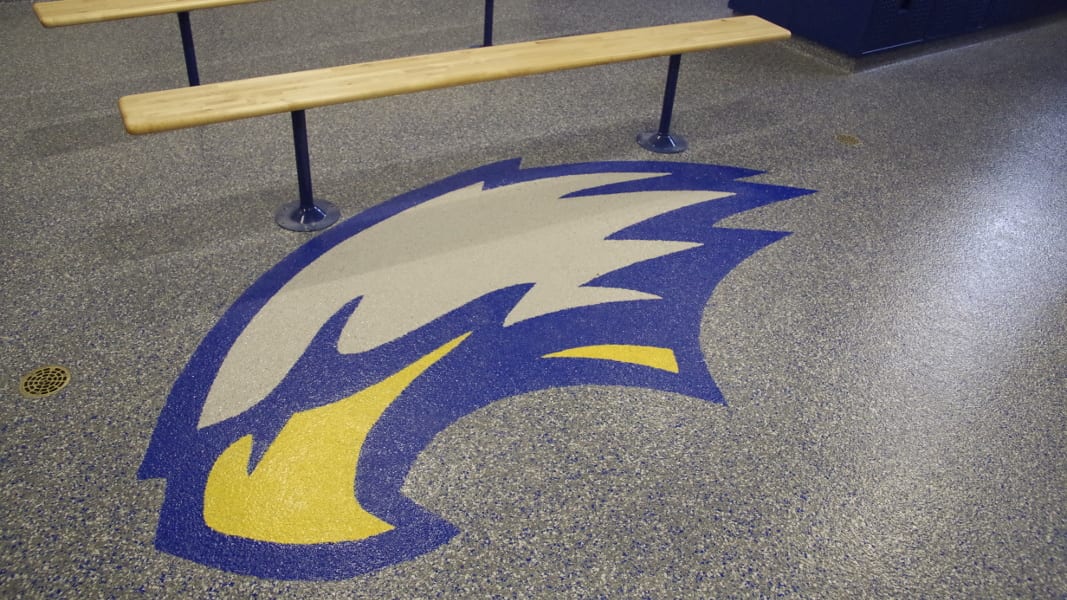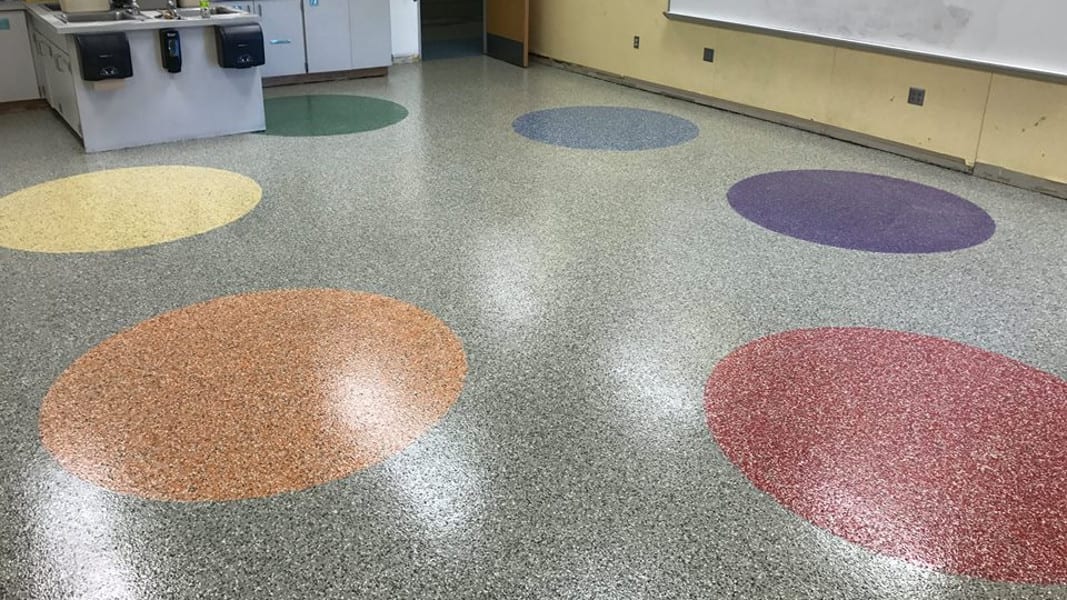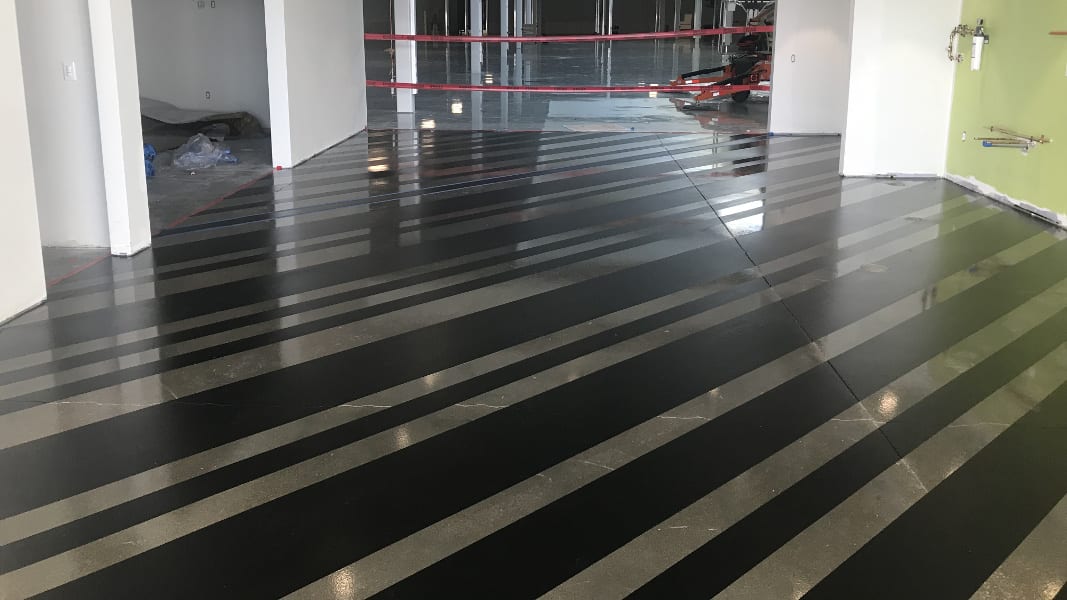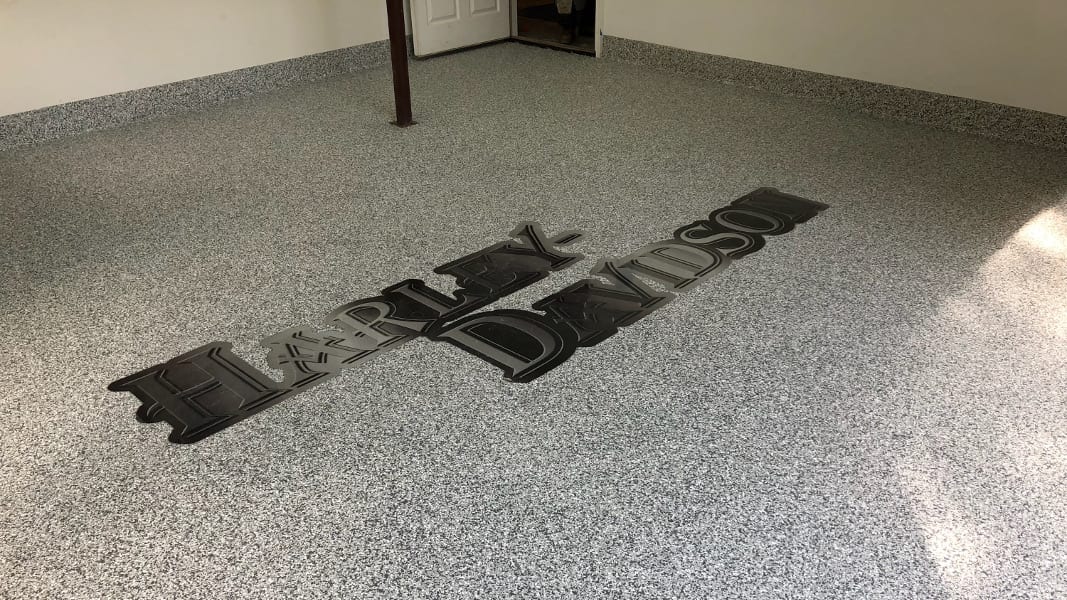 Concrete Slab Refresh
Treadwell restores the previous shine to concrete surfaces by scrubbing, sealing, and burnishing slabs to offer an extremely cost-effective way of restoring old floors.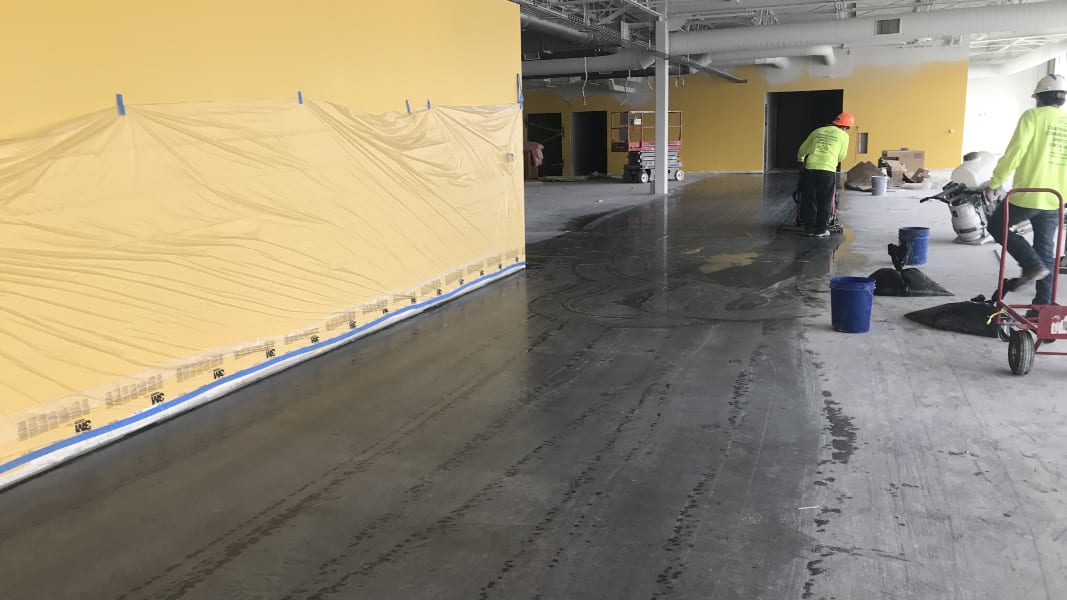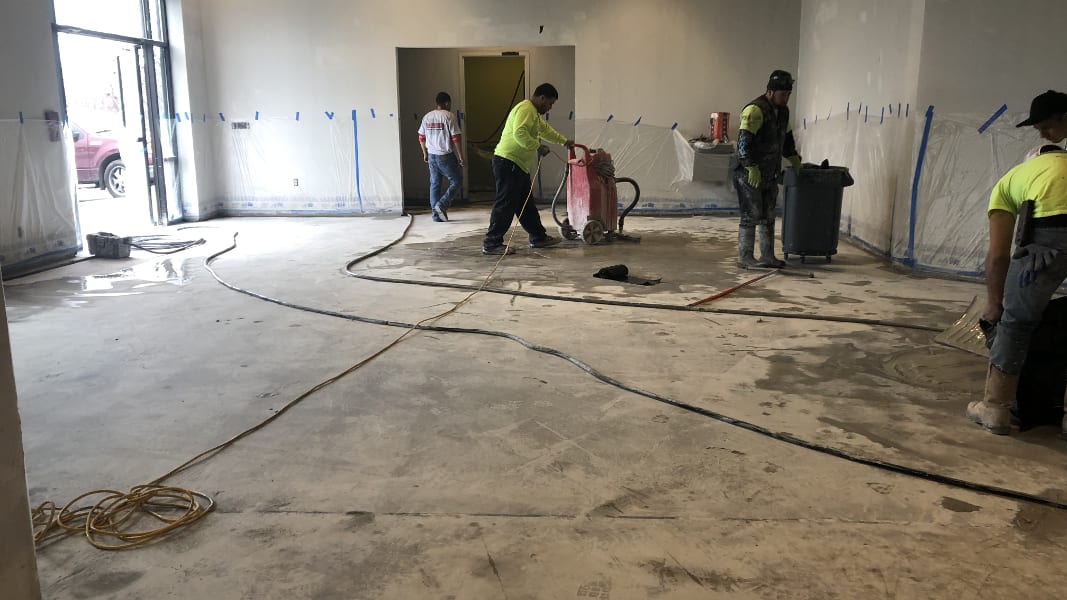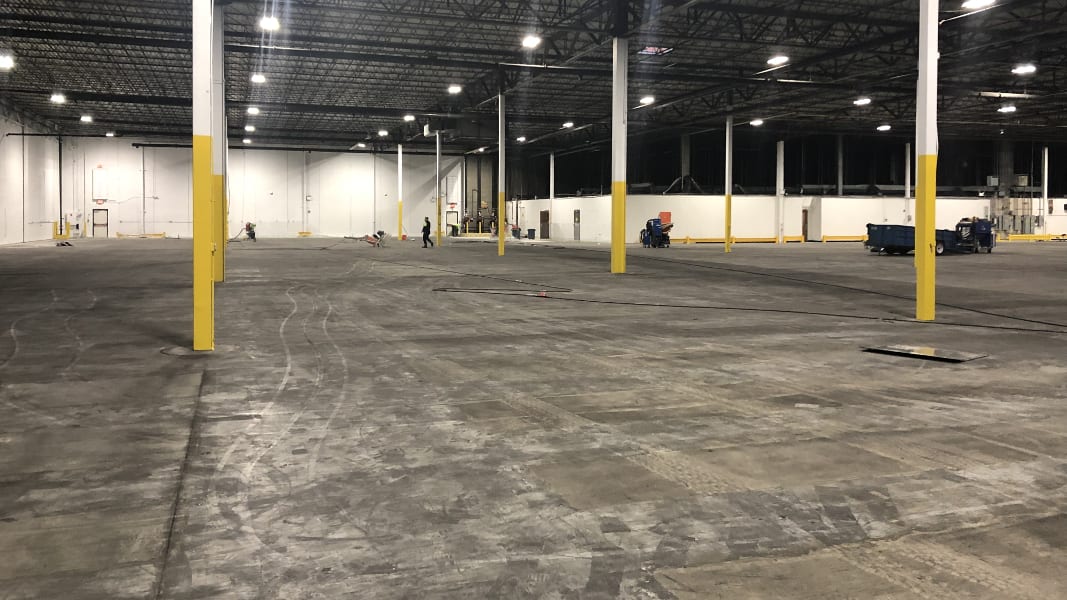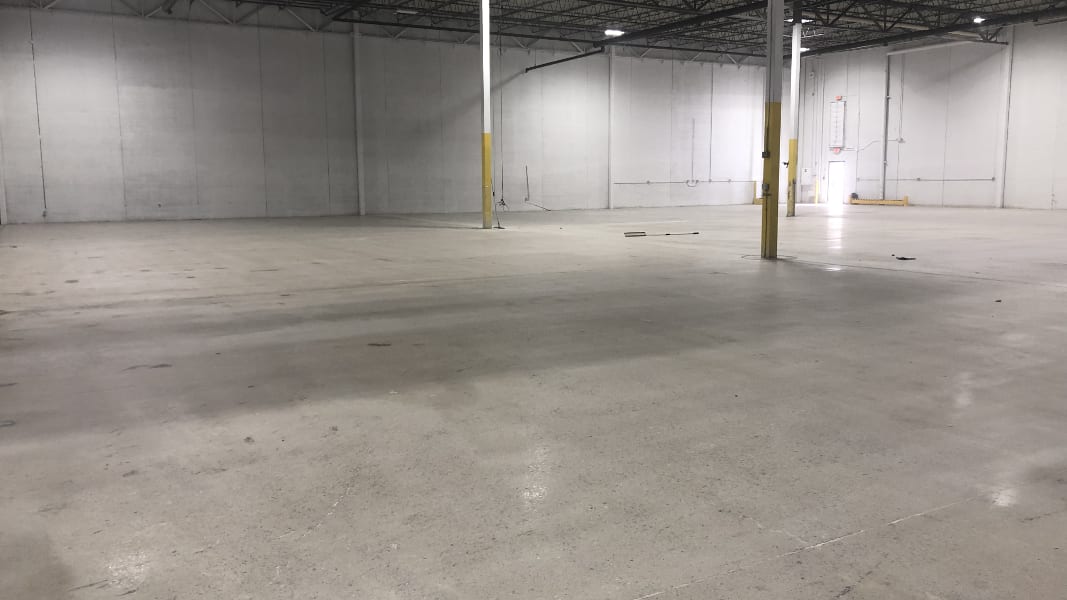 Concrete Moisture Mitigation
Treadwell craftsmen shot blast concrete slabs as green as 7 days and apply 100% solids epoxy for moisture up to 99% relative humidity.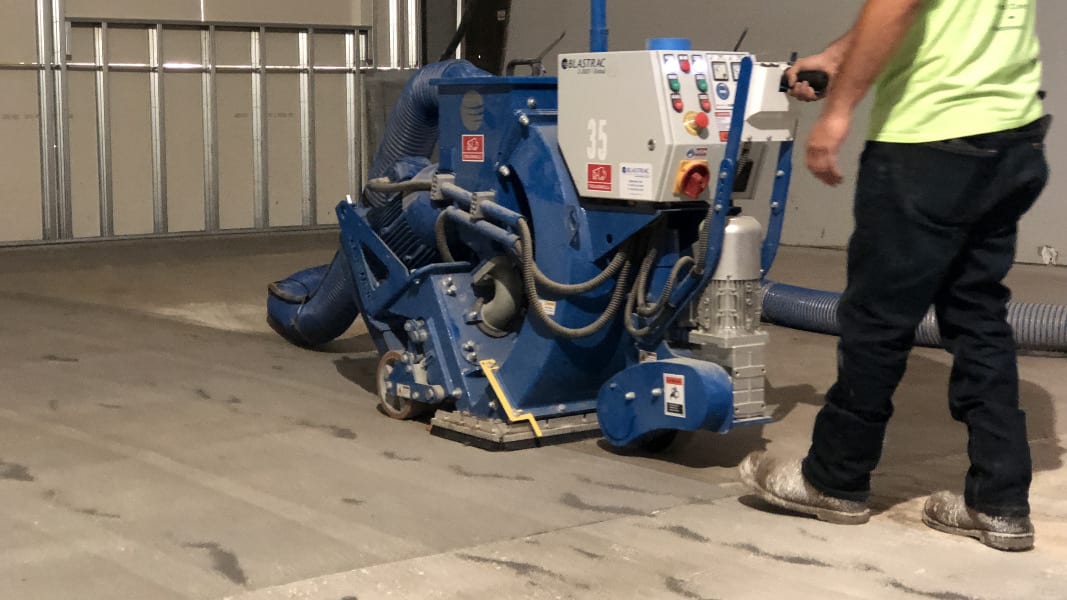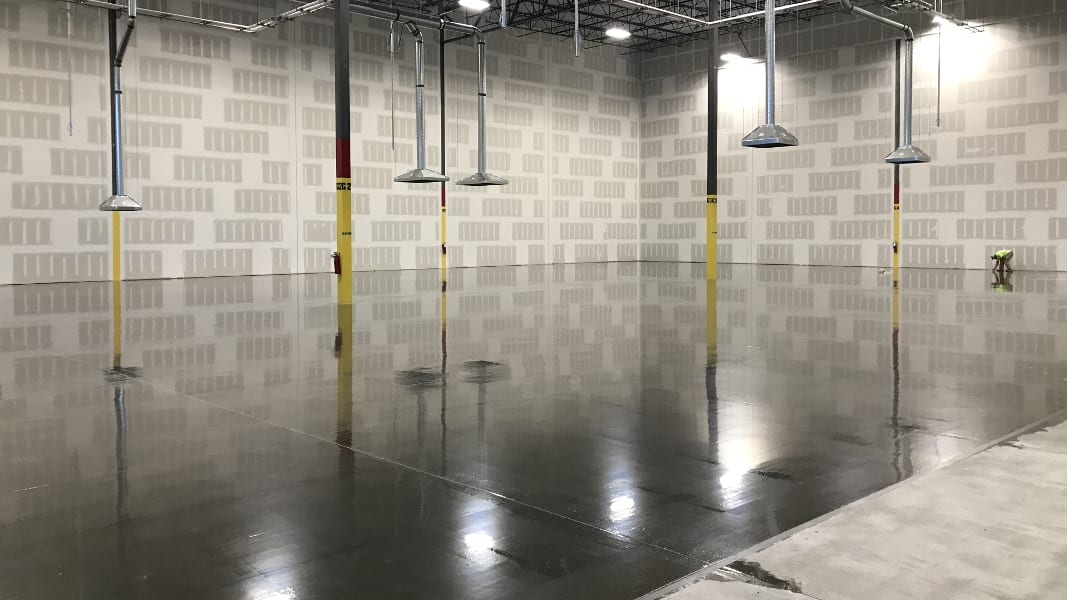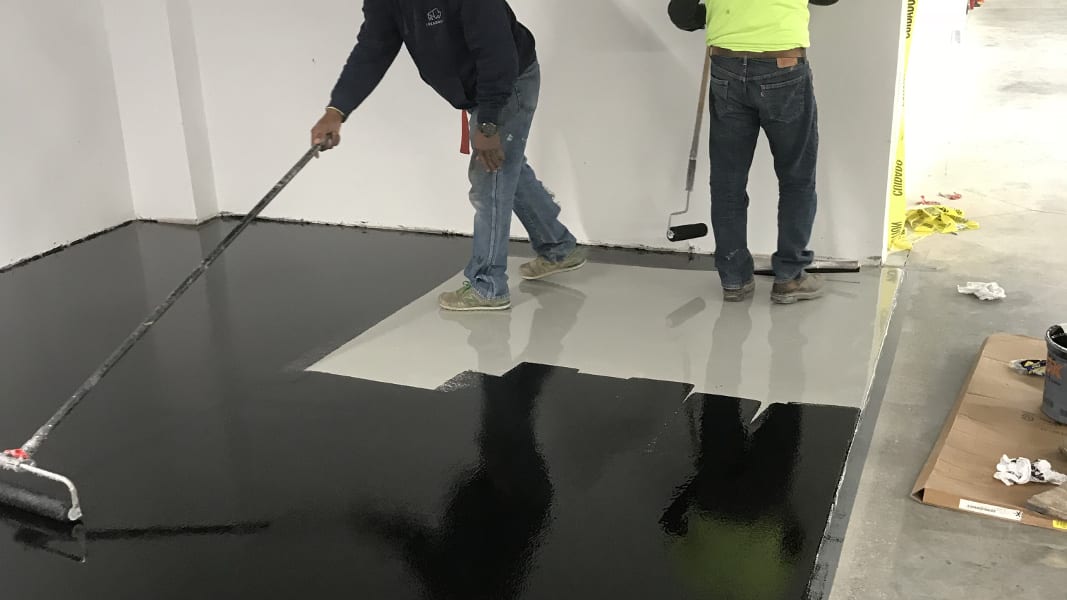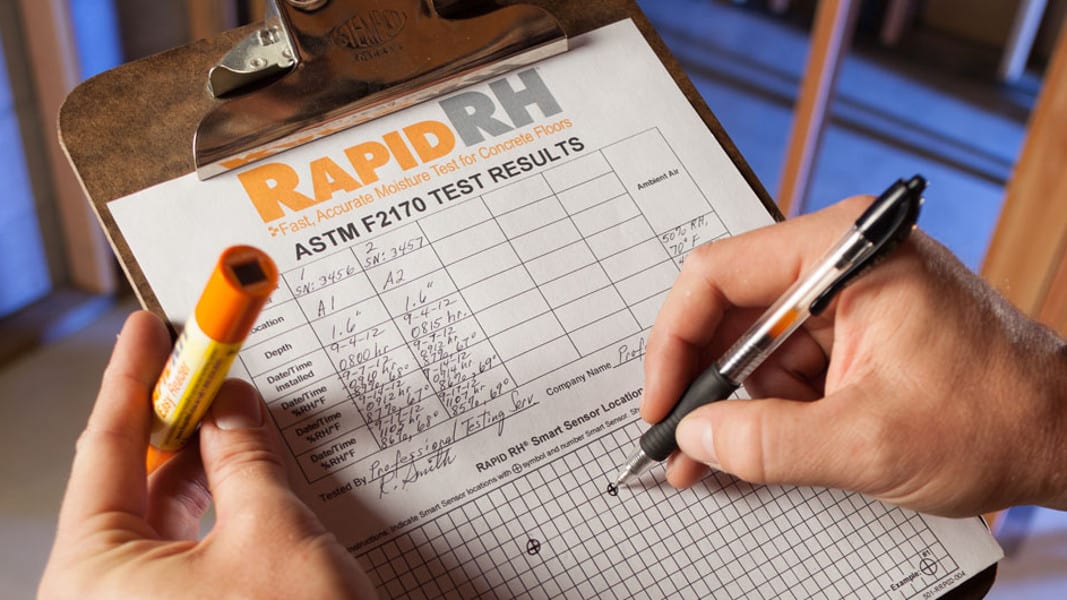 Flooring Demolition
Our craftsmen can expertly demo and prepare up to 10k square feet of floor per day. We can remove: VCT, sheet vinyl, epoxy, quarry tile, ceramic tile, carpet, wood flooring, and glue.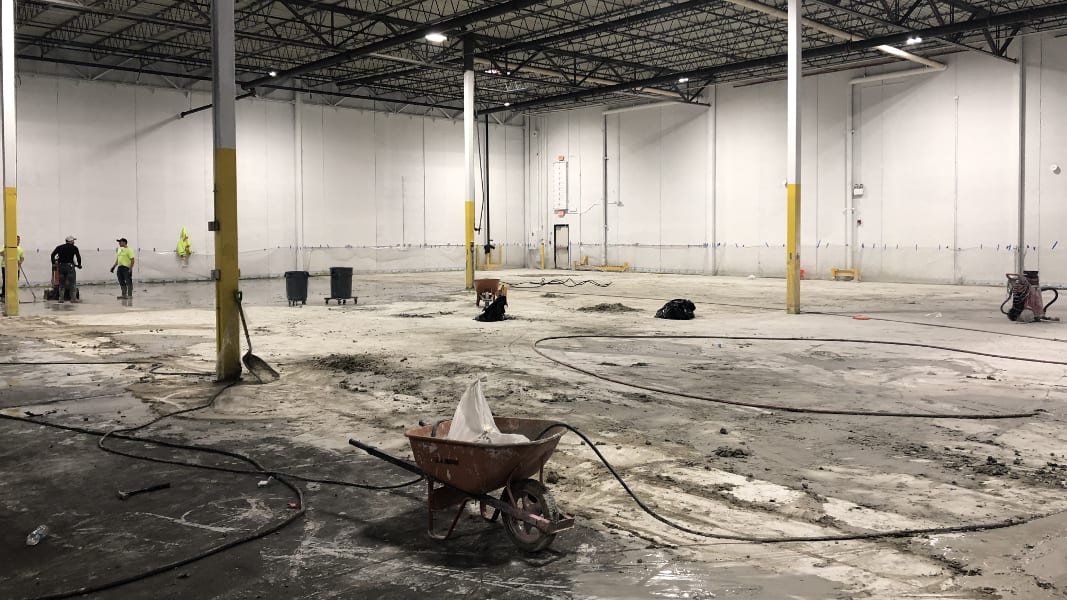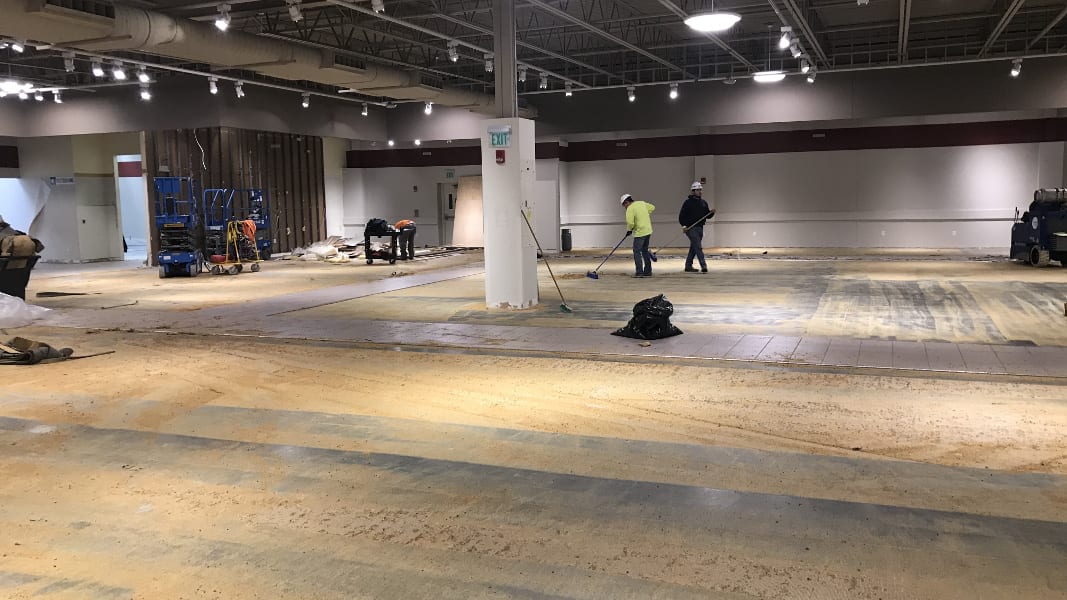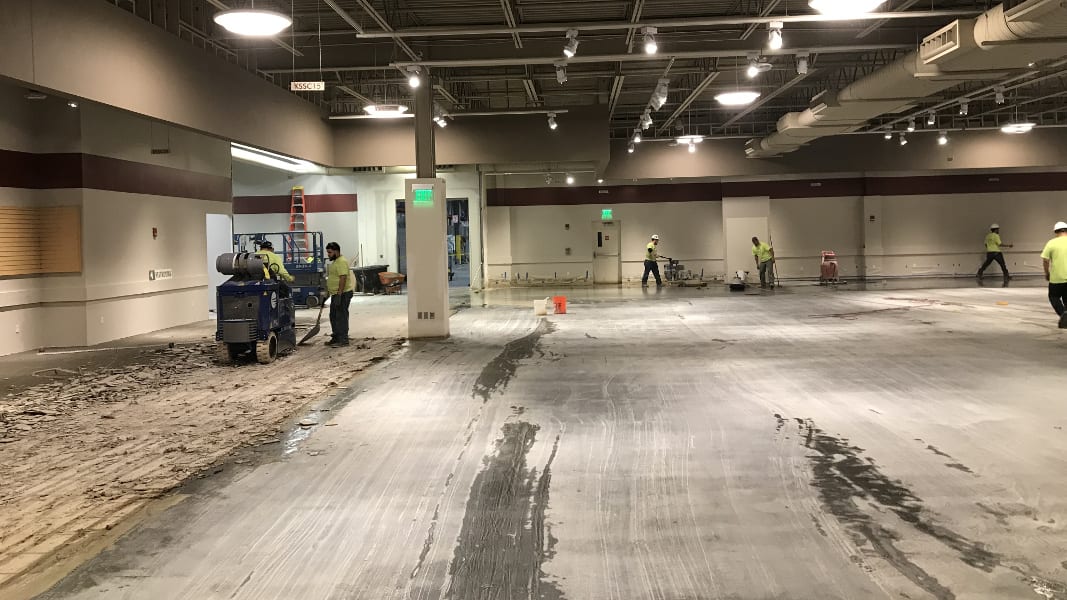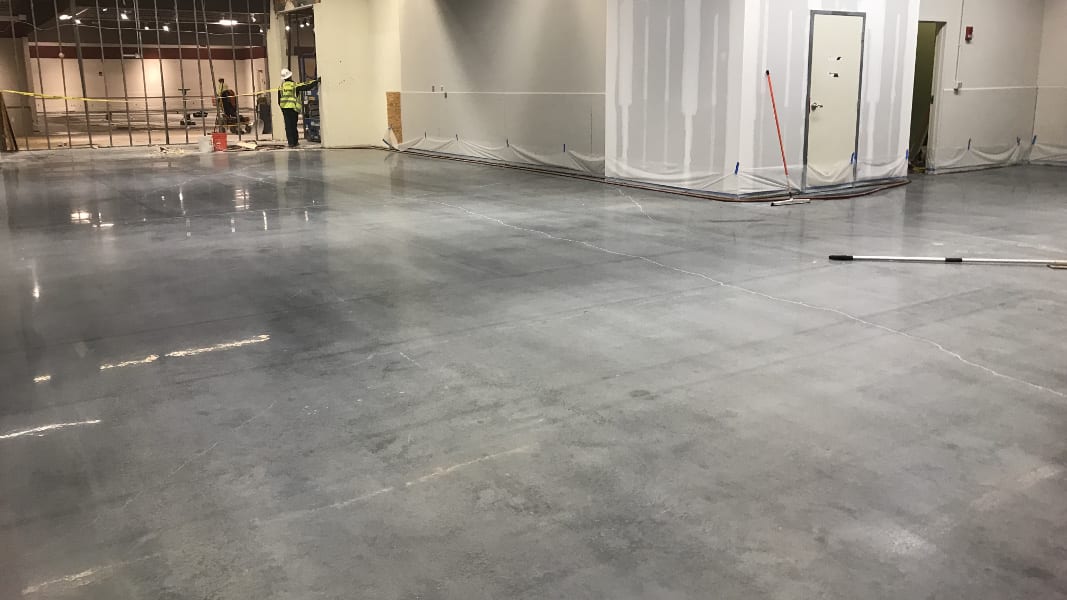 Concrete Floor Prep
To adequately prepare your slab, we will grind or shot blast up to 20k square feet per day to achieve a surface profile from CSP 1-5, including grinding down high spots to create a level surface.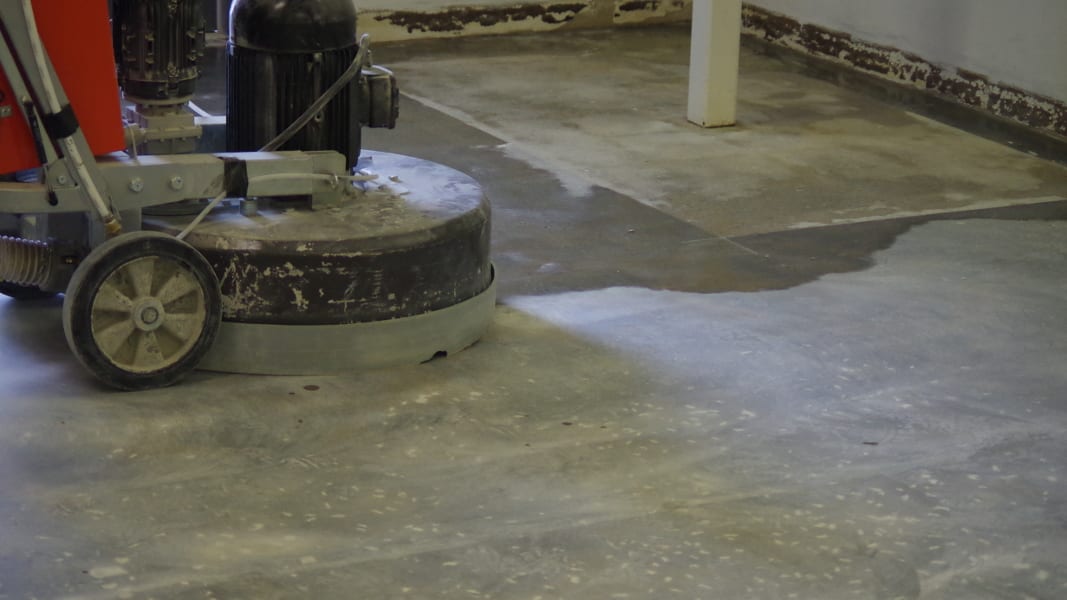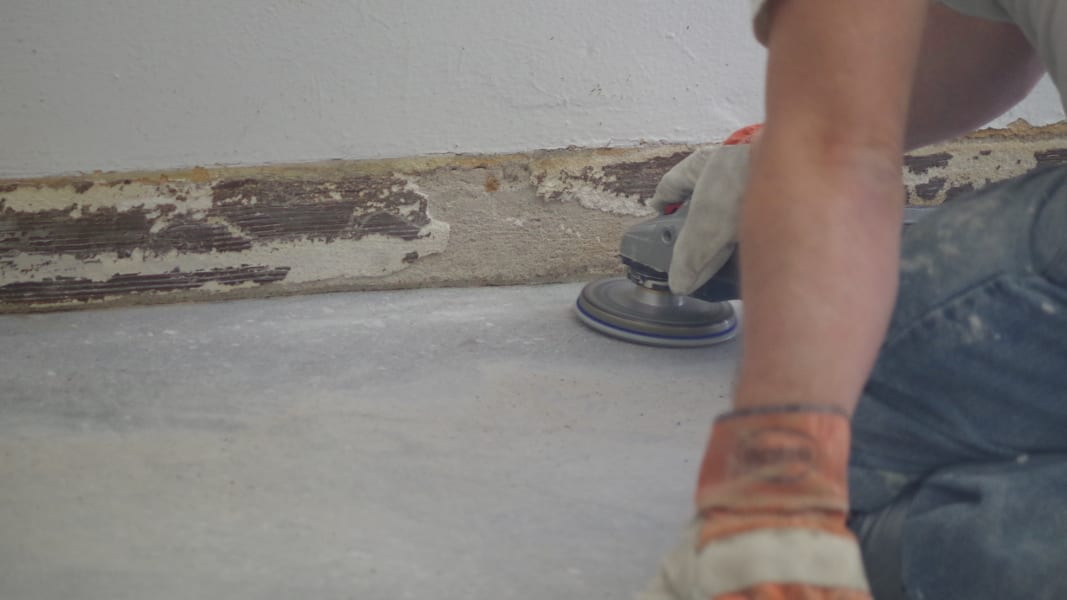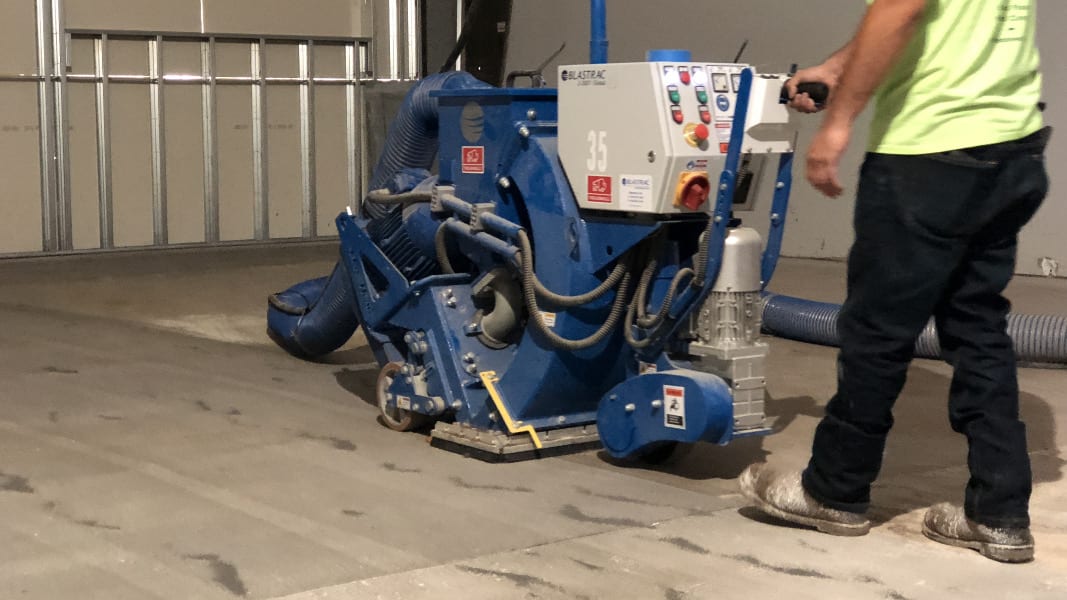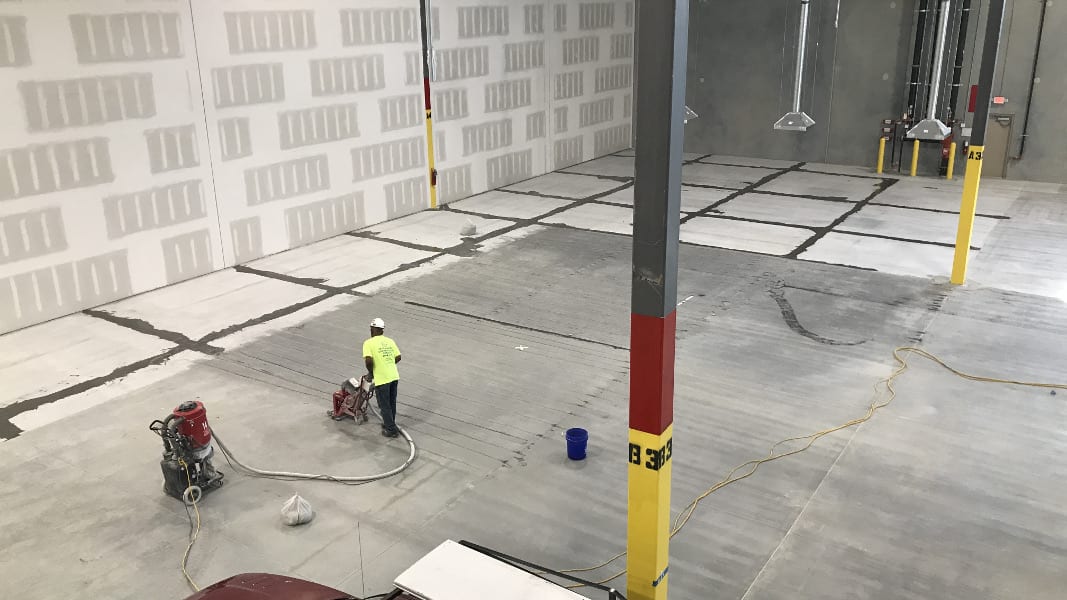 Concrete Joint Filler & Leveling
When slabs start to age, their joints can create dangerous bumps for forklifts and pallet jacks. It also forms traps for dirt and debris. Treadwell expertly grinds out all high spots and existing joint filler and replaces it.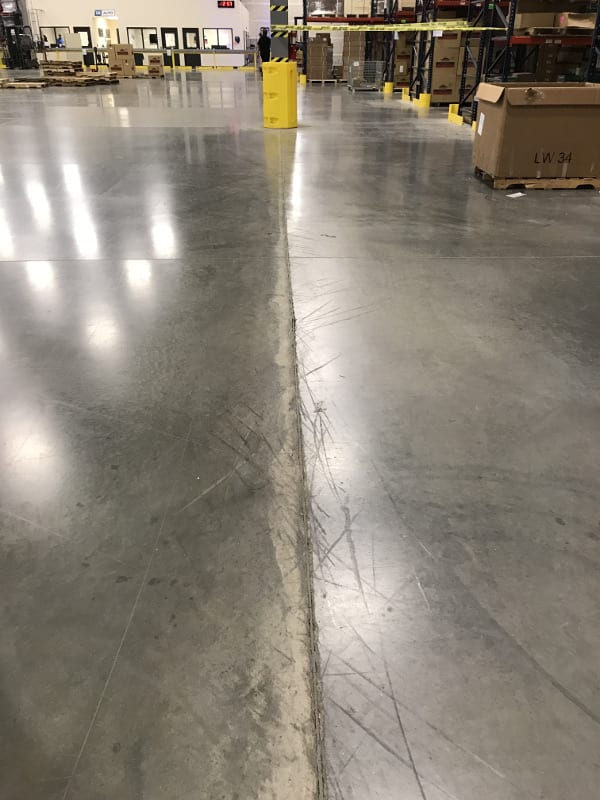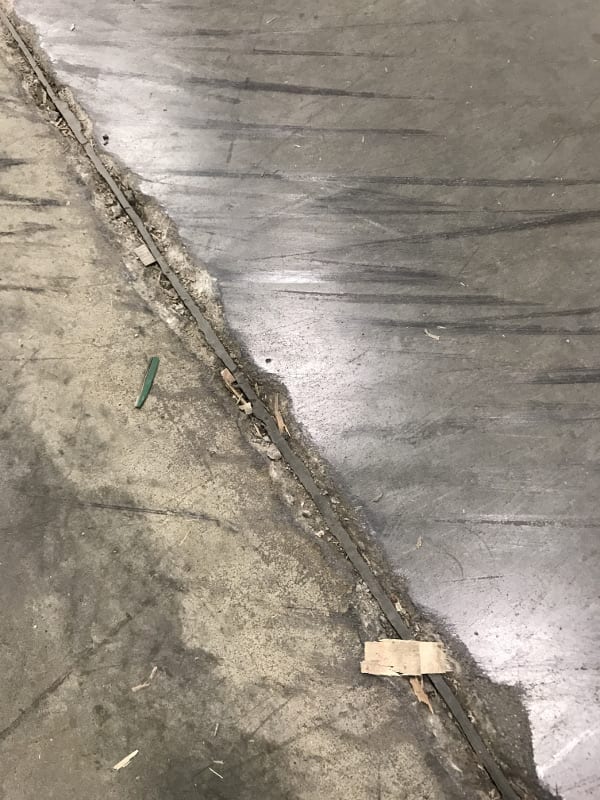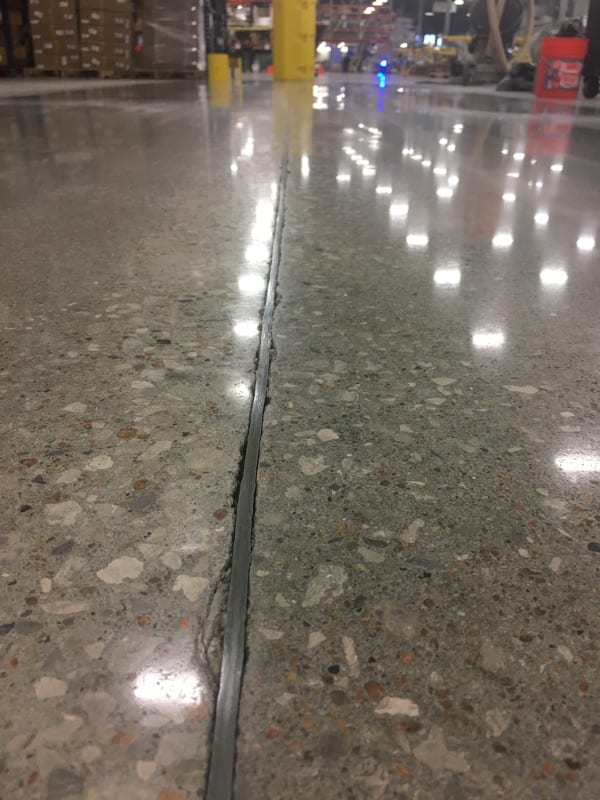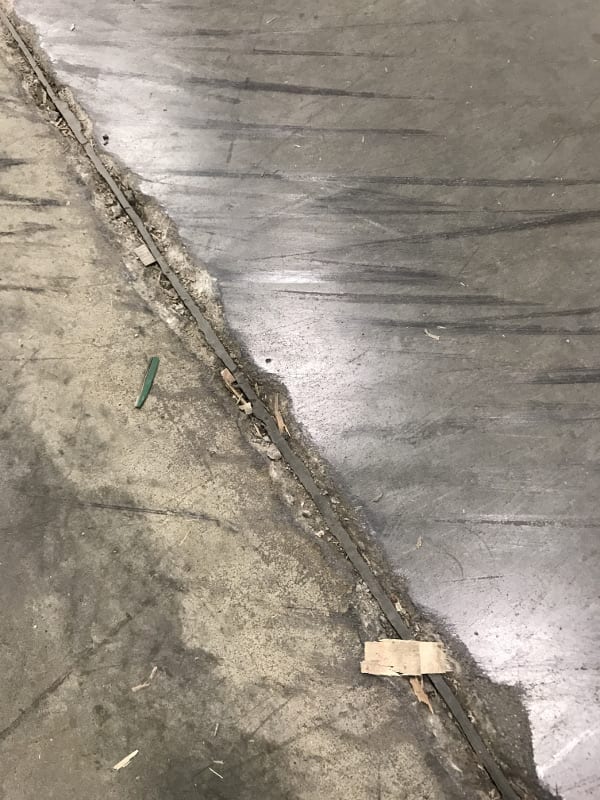 Concrete Floor Leveling & Restoration
An uneven concrete floor not only looks terrible; it causes increased risk for slips and falls. Treadwell can level your floor up to 6 inches and create a seamless, safe and uniform surface. We have all the equipment, materials, and skills needed to level and restore your concrete floor to peak condition.
We use strong, high-quality self-leveling underlayment to even out your surface. This process involves pumping in the material at a rate of up to 10,000 square feet a day. The underlayment has a very fast cure time. In 24 hours from the time we complete the restoration, a new flooring can be installed or the next construction phase can begin.
Whether it's an old slab with pits and low spots, an existing subfloor that has been damaged due to asbestos abatement processes, or relatively new concrete that was simply poured unevenly, Treadwell provides the concrete leveling and restoration services you need.