Treadwell started with a single focus, making tough floors easy. We began by installing Kansas City's most durable floors while redefining what it traditionally means to be a contractor. We're fanatics about keeping things simple, take immense pride in our installations (our floors are literally handcrafted), and are enthusiastic communicators. Simply put, we're passionate about what we do and discovering new ways to do it. We've continued to expand our services from our epoxy flooring roots to include polished concrete, floor leveling and wall coatings with more options being added each year.
Treadwell is a full service flooring company that is dedicated to providing you with the best flooring option for your specific needs. We are experts at installing, refinishing and consulting on industrial, commercial, and residential flooring applications throughout Kansas City and the Midwest. We are experts in concrete polishing, epoxy flooring, seamless flooring. We love to talk floors, so call us with any questions you have.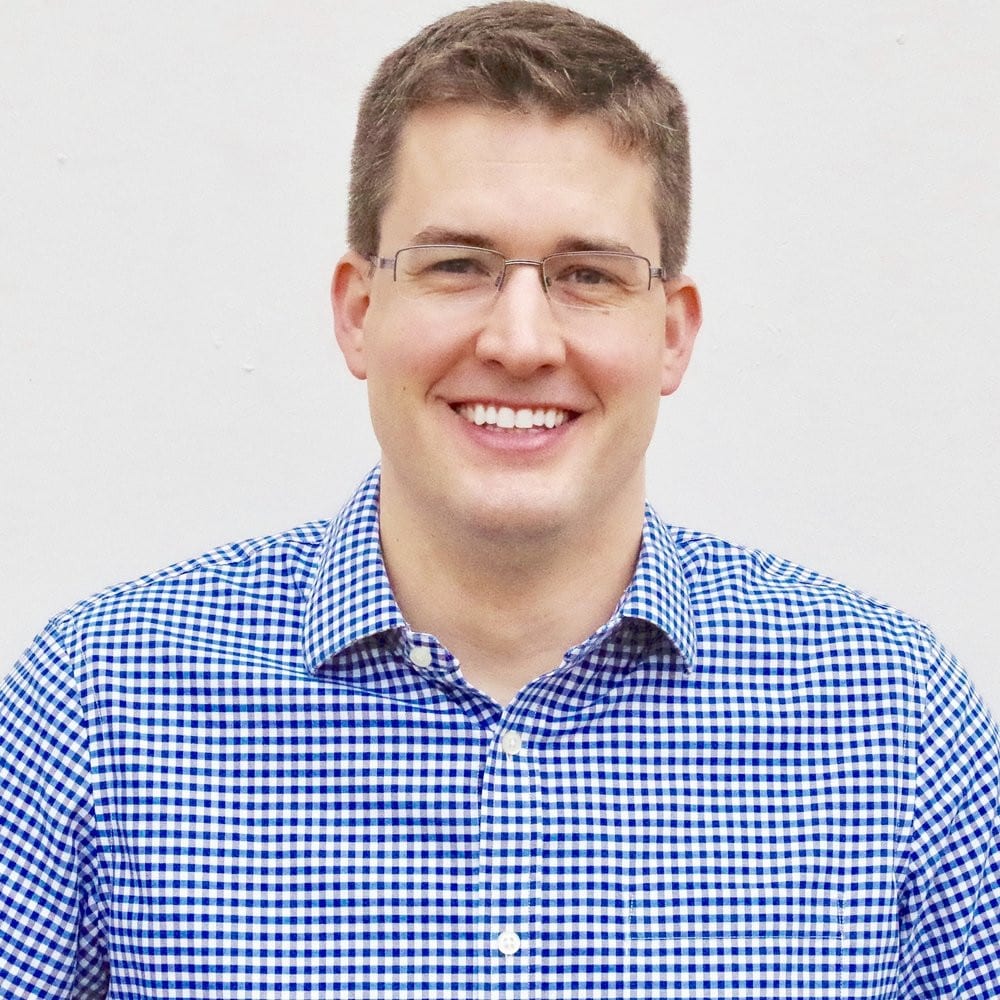 Pete Muntzel
Commercial Sales Representative
Pete is Treadwell's right hand man when it comes to sales. He lives by the motto,"Do what you say you're going to do, when you say you're going to do it." When he's not winning projects for the team, Pete enjoys spending his downtime fixing up & flipping houses. He thrives on staying busy, but if you can't find him at the office, chances are he's at his favorite Thai restaurant or hanging out at the family farm. With his strong work ethic and dedication, Pete is the dynamic force behind the Treadwell Team.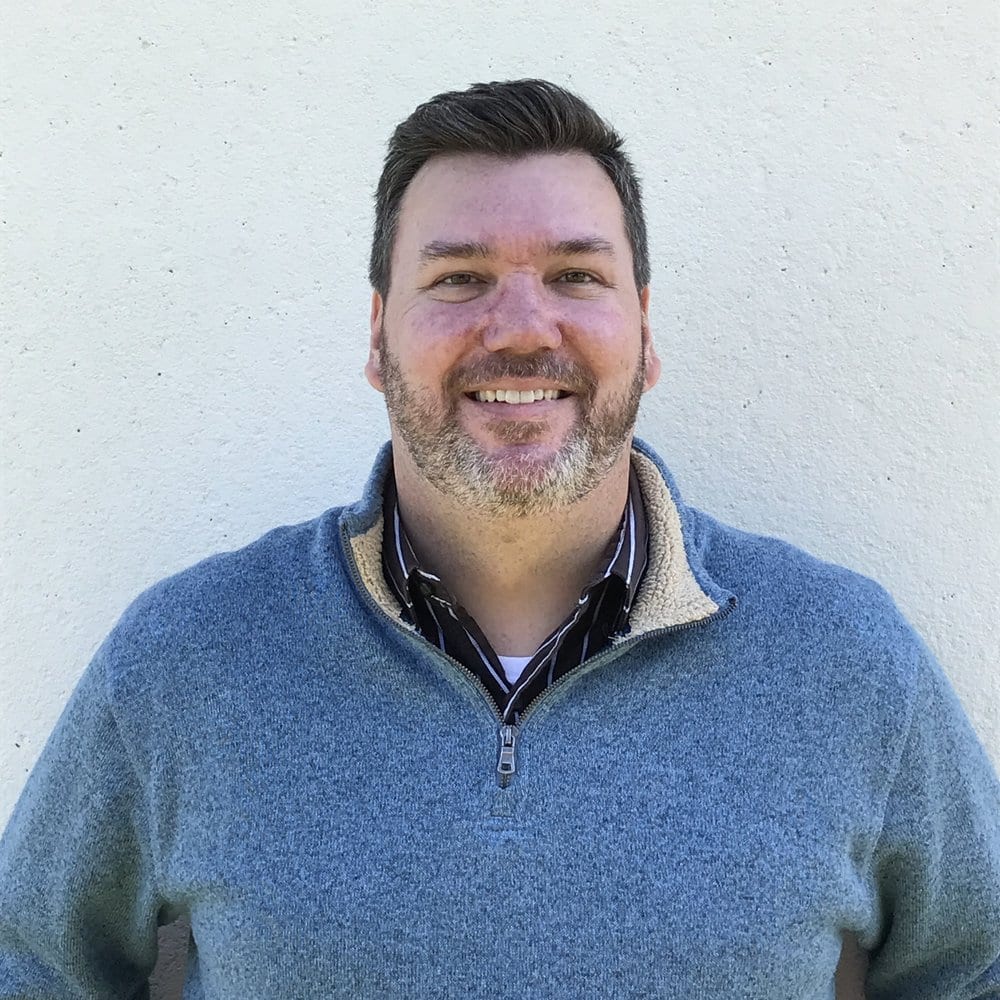 Brandon Powers
Residential Sales Representative
Whether on a Rocky Mountain 14'er, or the local neighborhood pond trail, you'll typically find Brandon and his Daniff, Hank, out together in their spare time. If you ask him, the serenity and seclusion of a hike is what sparks his passion for working with people. To him, communication and the ability to connect with individuals are paramount in business. As our Residential Sales Representative, Brandon excels in helping the visions of homeowners become a reality. And in doing so, will likely chat your ear off about the Royals, Chiefs, and all things involving KU Sports…yes, even the football team.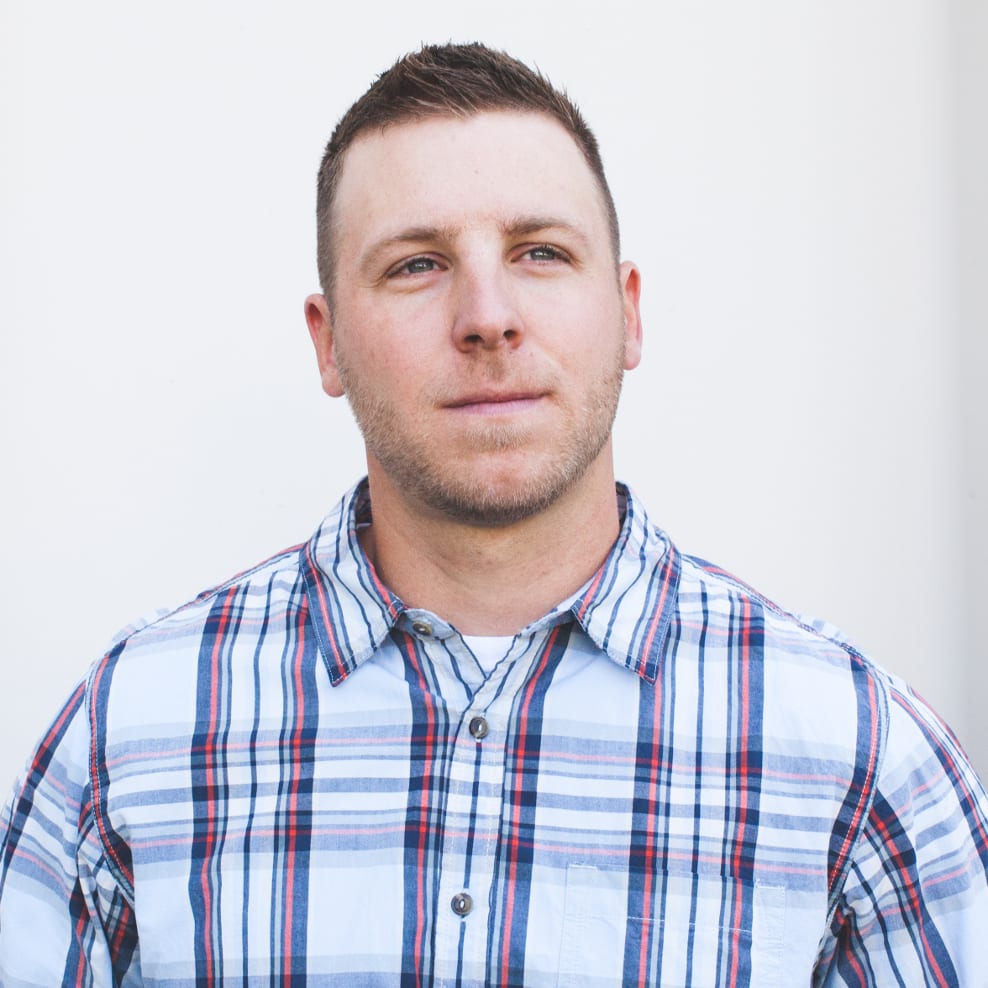 Kyle Loseke
Director of Operations
Kyle has never met a Kansas City sport he didn't like. This die-hard Chiefs and Royals fan has high hopes that we'll also have an NBA team again one day. In fact, the only thing Kyle enjoys more than cheering for the home team is working with the community around it—which is a good thing because he heads up every project we do. Kyle thrives on challenges, new experiences, and watching our work visually transforms clients' spaces. He also has a thing for being on the golf course. If only we had a professional golf team too…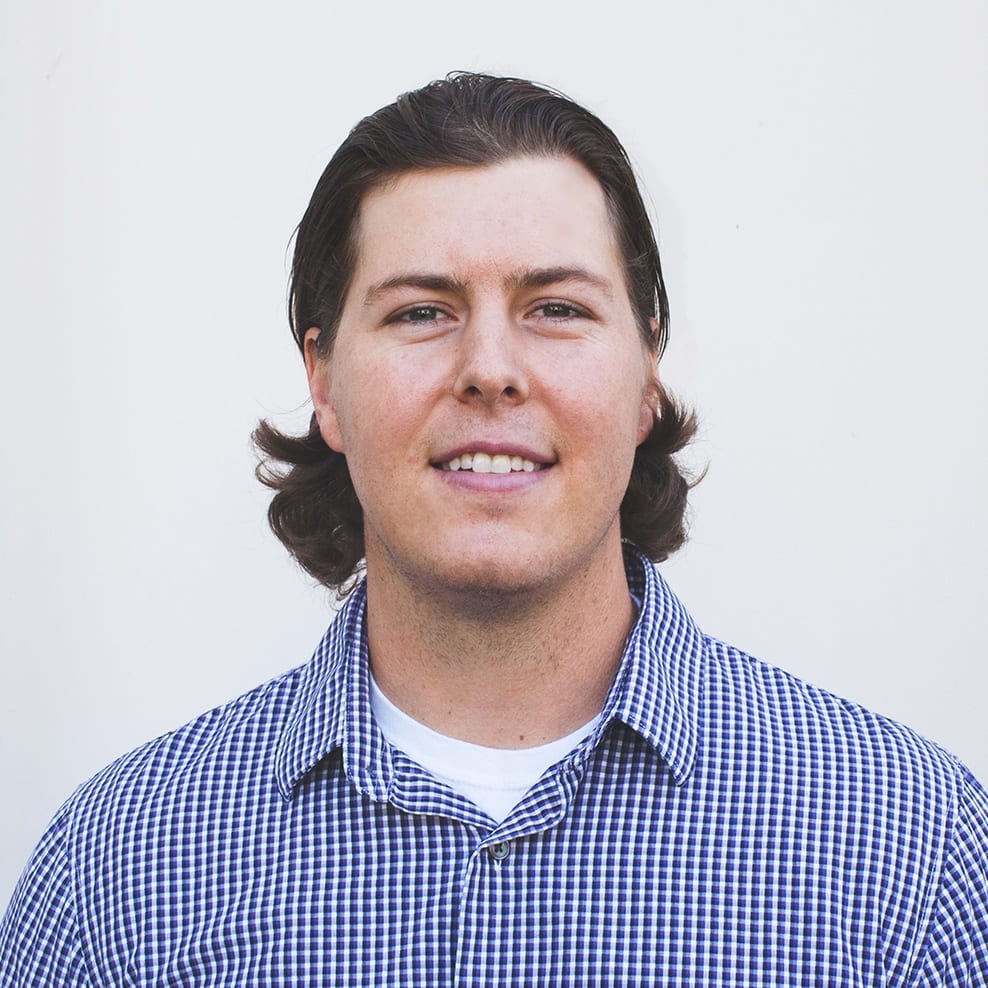 Chris Barnes
Project Manager
If you see a motorcycle parked out front, there's a good chance it belongs to Chris. The only thing this easygoing rider likes more than winding country roads is the challenge of foreseeing problems and fixing them before they happen. It's a skill that's earned him a reputation for being a dependable, go-to kind of guy. When he's not coordinating and scheduling projects for us, you might find Chris working on one of his many ongoing DIY projects. He also likes Long Island ice tea and Caribbean music, but that's a whole different story.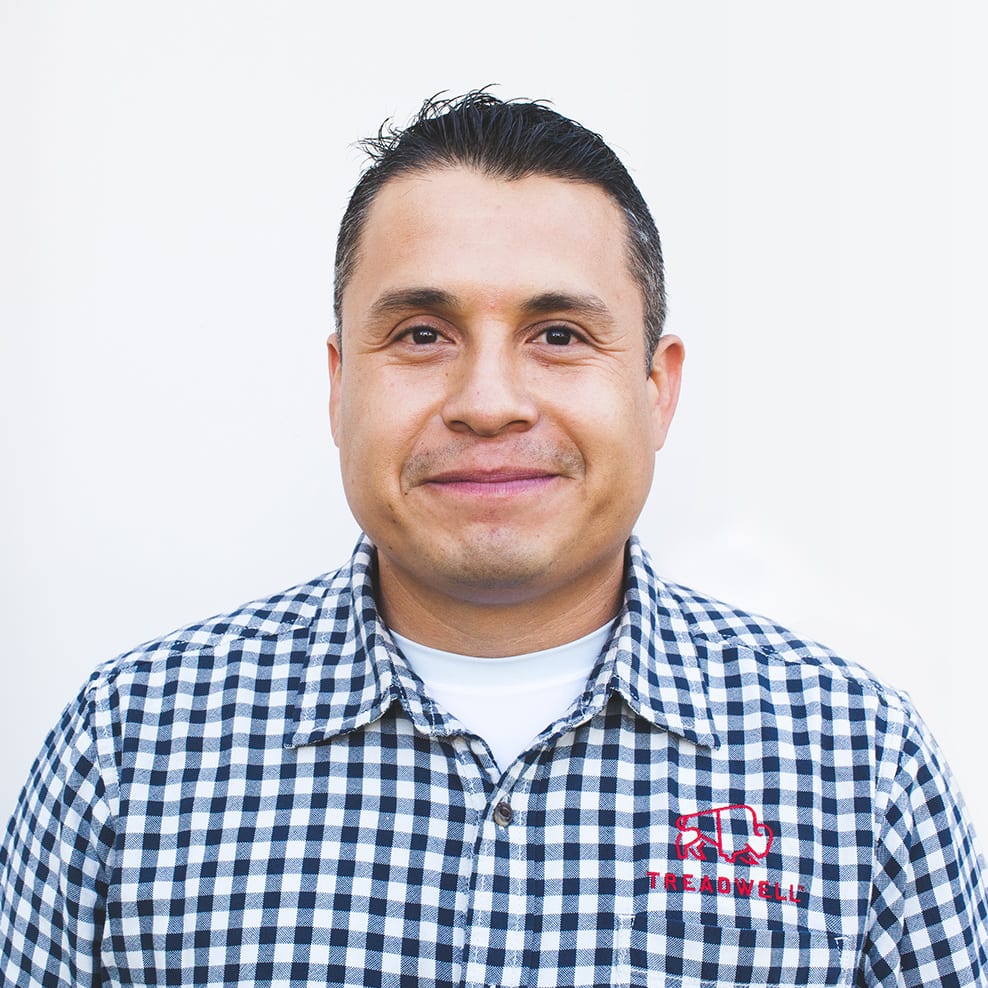 Jose Melendez
General Superintendent
Although he's far too humble to tell you himself, Jose has mastered two things: creating beautiful long-lasting flooring and cooking up killer carne asada. With 20 years of experience under his belt, Jose takes great pride in his craft and passing his knowledge on to others. In fact, he works closely with all our flooring specialists to ensure quality, safety, and perfectionism on every project from start to finish. Jose is also a soccer fanatic and gets just as much joy out of playing the game as watching it.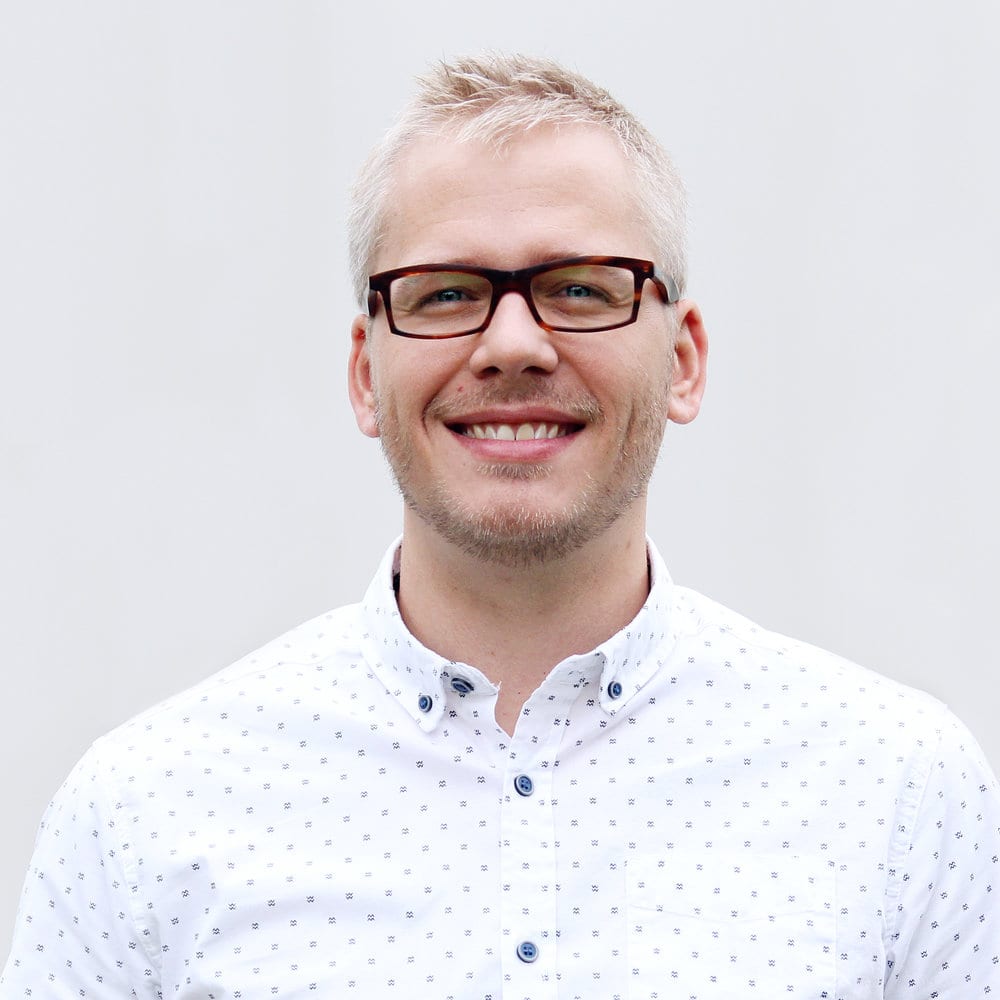 Greg Ingebretson
Estimator
Don't let those glasses fool you. Behind that carefully pressed shirt and trim haircut is a show-stealing guitar player who dreams of one day becoming a rock star. Lucky for us, Greg's just as passionate about his day job. Whether he's working on an estimate or analyzing answers to come up with the best solution possible, Greg thrives on efficiency and loves the rush of a job well done. He's also a fan of craft beers, four-wheeling, hiking in the Colorado mountains, and his wife (although not necessarily in that order).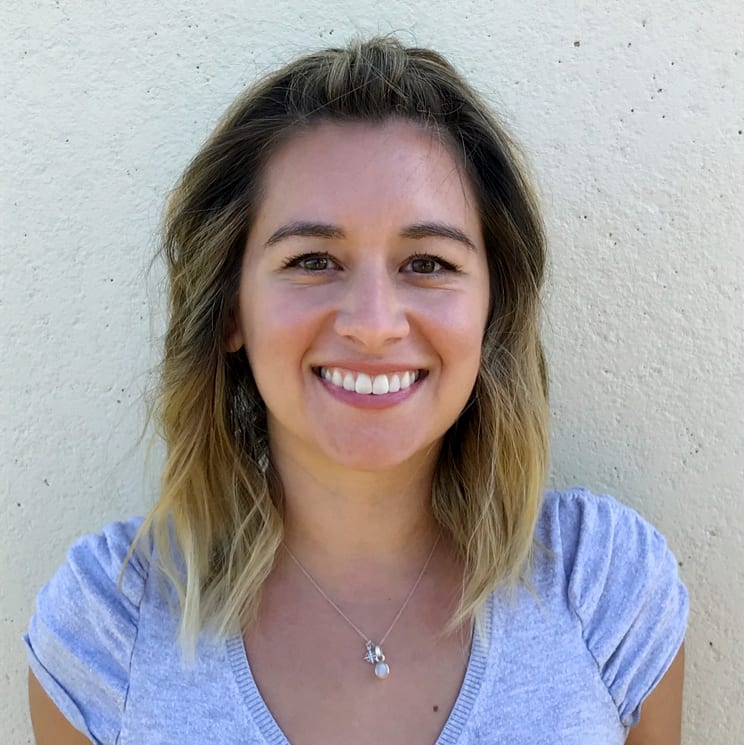 Rachele Perez
Administrator
It's rare to hear Rachele say she is bored, if you do, it won't be long before she does something to change that. Rachele is a spontaneous weekend traveler seeking out the sun and beaches. She's the oldest sibling of a family full of adventurers. When she isn't organizing family excursions she is planning our team's meetings and events; always aiming to exceed expectations. Rachele knows no boundaries when it comes to getting things done; she enjoys the challenge and the opportunity to learn new skills. Although multi-tasking may come second nature to her, she will always take time to enjoy the moment whether that be at a local sporting event or kayaking with her pup, Jax.