Polished concrete flooring provides a stunning decorative surface for any area in your home. The smooth, glossy finish is created in a multi-stage process that starts with preparing the concrete floor with densifying chemicals. Then, we grind it with special equipment, progressing until your floor has a smooth, glossy look.
As we polish your concrete floor, the surface becomes denser, stronger, and more visually appealing. This makes for a durable floor that lasts and lasts. It's resistant to stains, spills, and damage from impact. You can maintain its beauty easily, usually with just a quick dust mopping.
Polished concrete floors are light-reflective, making your rooms not only more attractive but also safer and more energy-efficient. Whether you're working, playing, or just relaxing, the added brightness provides a pleasant environment for your activities. At Treadwell, we have the skills, experience, and equipment needed to bring your floors to life with beautiful polished concrete.
Garage Polished Concrete
Of all the spaces in your house, your garage is the true workhorse. You need a garage floor that stands up to impacts, oils spills and heavy wear without damage. Our polished concrete flooring protects your garage floor, increasing your home's value in the years to come.
Its light-reflective surface improves visibility, making tasks easier to accomplish. It's energy efficient, too. With its appealing, shiny surface, our concrete polish makes your garage a brighter, more pleasant space.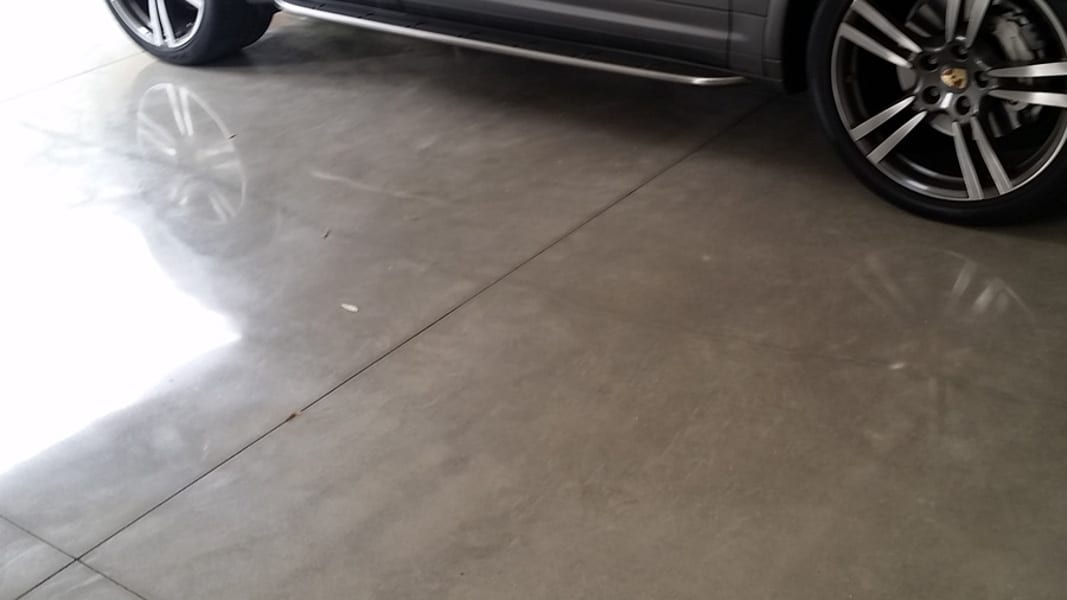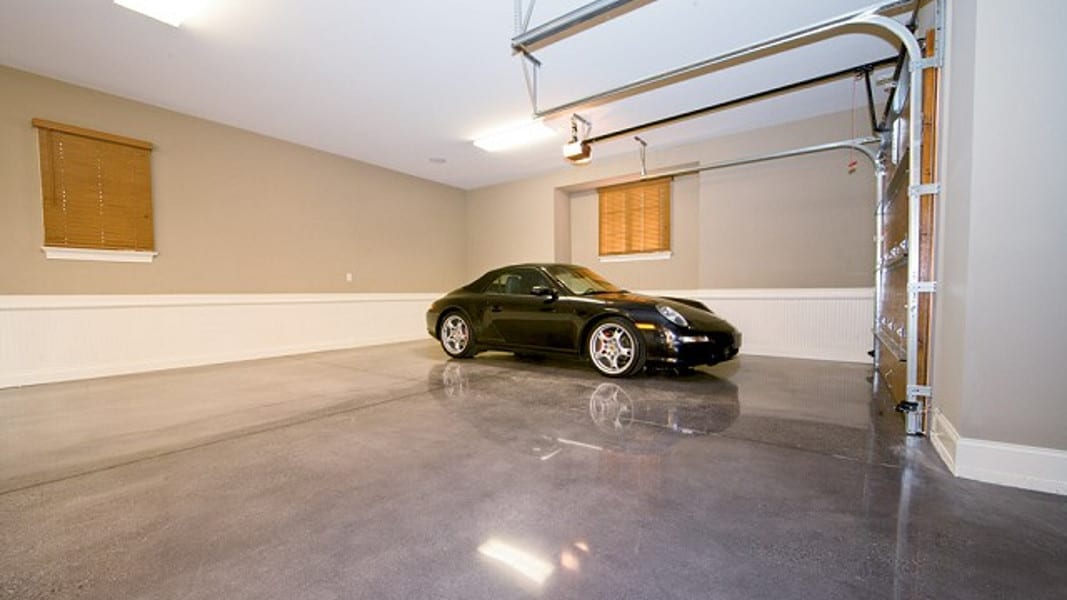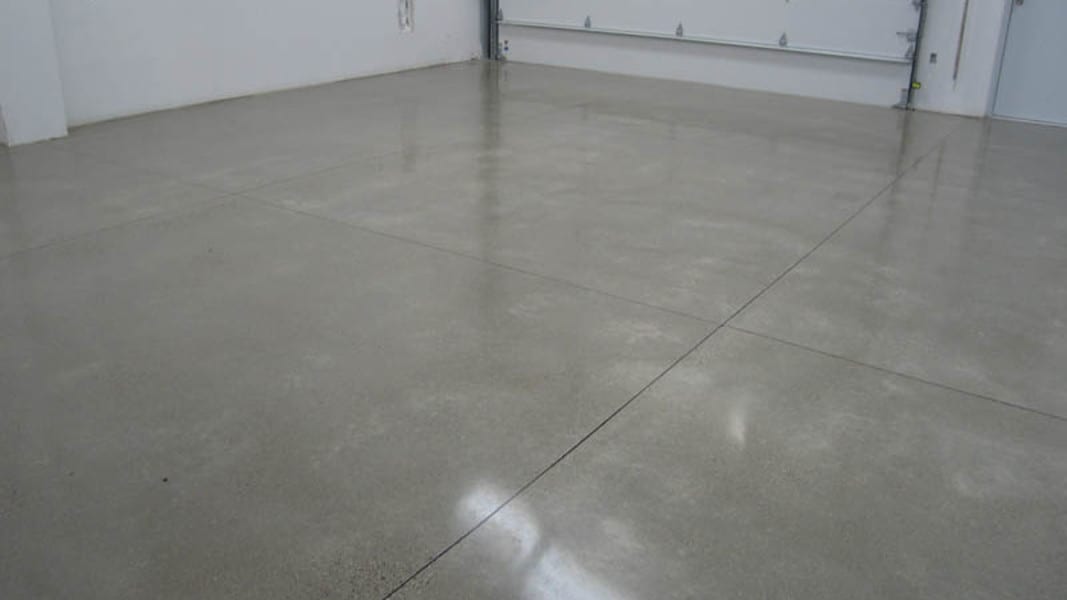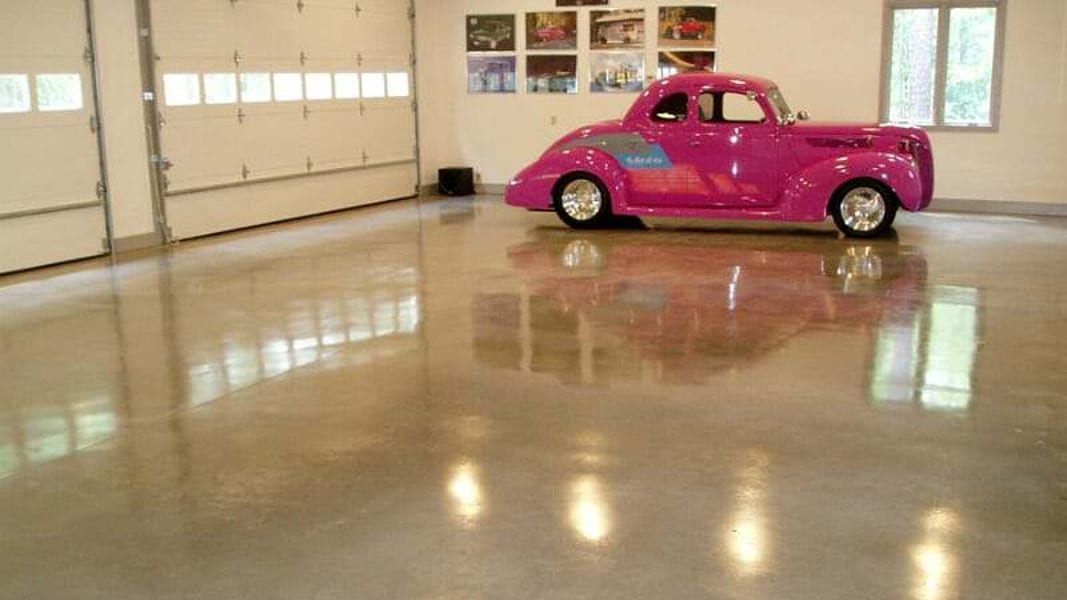 Basement Polished Concrete
Your basement is the most versatile part of your home. So, you need a basement floor you can use for any purpose you choose now and in the future. Treadwell's basement polish is beautiful enough to create a pleasant environment for a bedroom or rec room.
Our basement polish is durable enough to withstand heavy use. Even if you choose to use your basement for storage at some point, you'll appreciate its water-resistance and tough, scratch-resistant surface.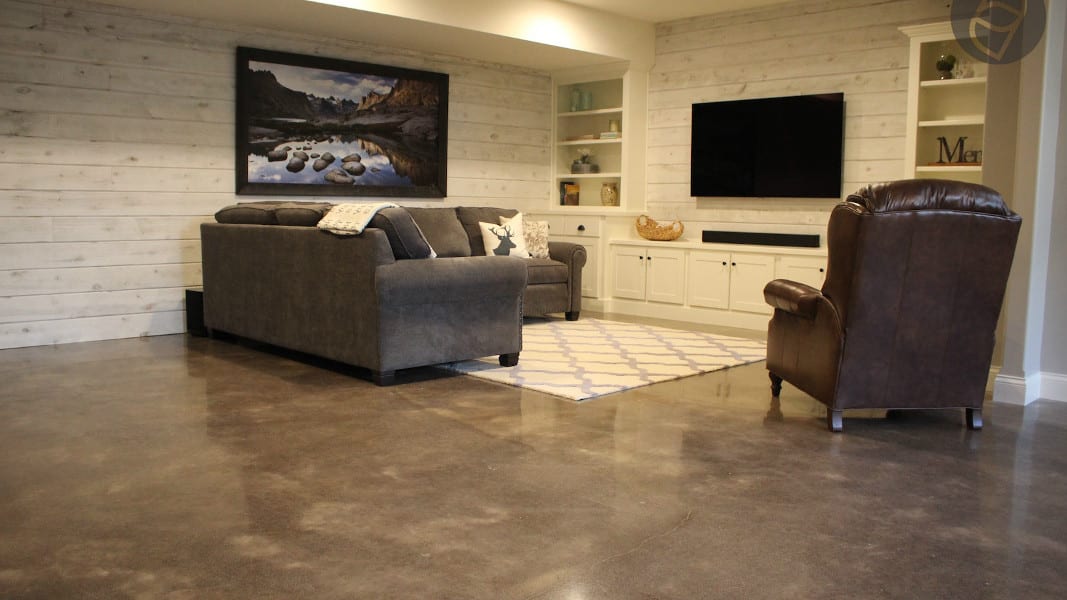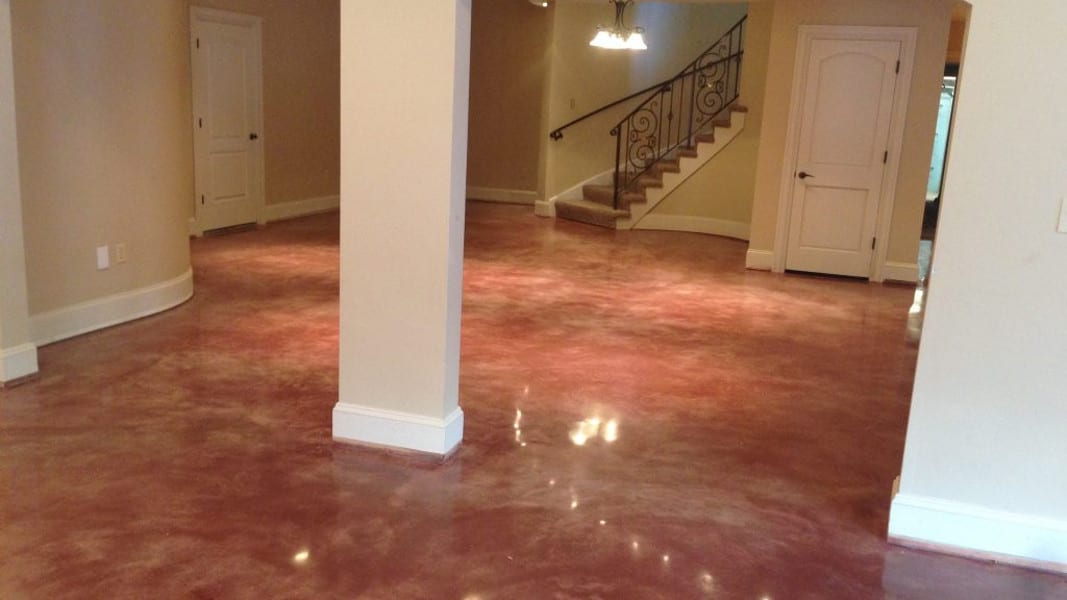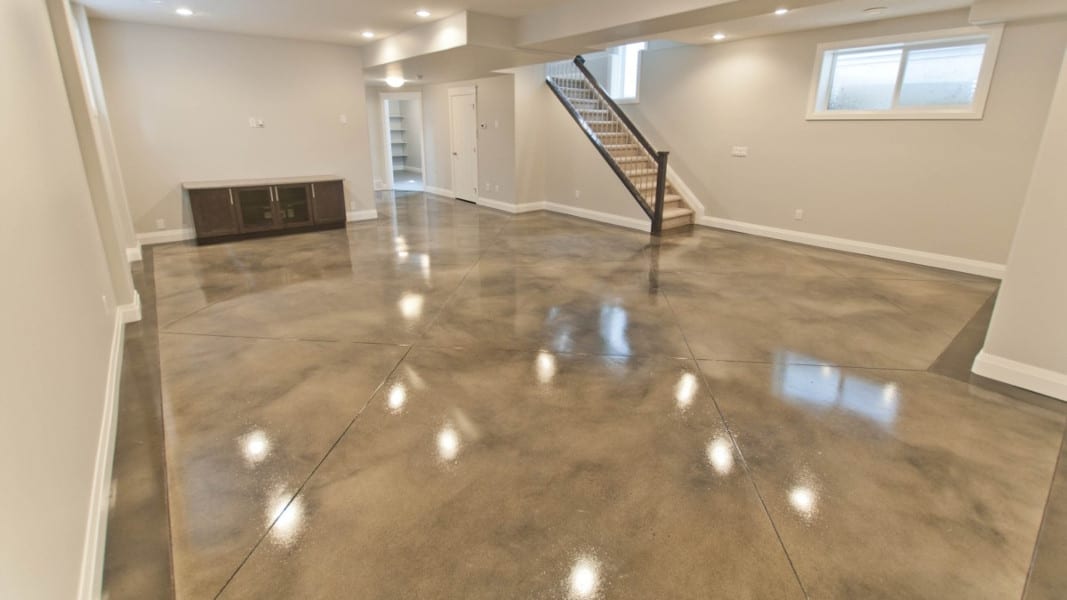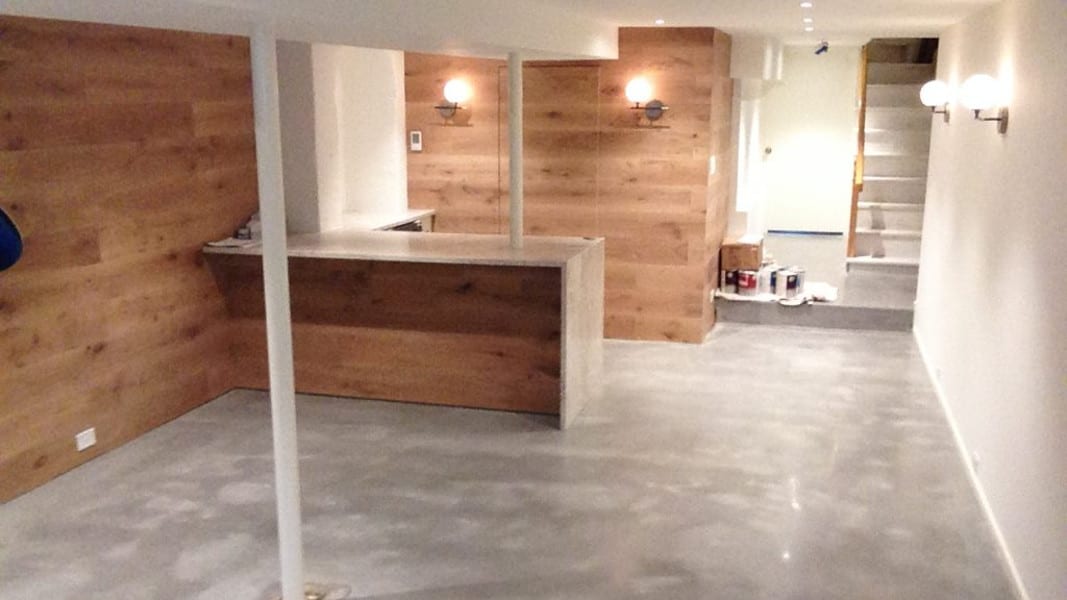 Living Area Polished Concrete
Please yourself and wow your friends with Treadwell's polished concrete flooring for any living area in your home. With its high-gloss surface, concrete polish adds a distinctive element to your interior design.
Choose concrete polish for your living room, bathrooms, dining area, or anywhere you want a bright, shiny floor with amazing performance. While other types of flooring simply cover up a concrete slab, our living area polish makes the surface harder and denser to maintain its beauty over time.