Upgrade your home with an epoxy floor coating for your garage, basement, or workshop. Treadwell's epoxy flooring protects your floor with a strong, seamless finish that holds up to years of use. It resists wear, water, road salt, stains, abrasion, and oil to retain its durability and visual appeal.
With its shiny, slip-resistant finish, epoxy flooring makes your home a safer place to walk, work, and live. Your interior spaces are more attractive when you choose from Treadwell's wide selection that includes a variety of solid colors, decorative flake, or metallic finishes.
We make it easy to have the epoxy floor you want by keeping your costs low. We prepare your floor by filling in pits and dings to create a smooth, even surface. Then, our skilled flooring technicians apply your floor coating with incredible attention to detail. When we finish, you can enjoy the new look with easy maintenance and care.
Basement Epoxy Flooring
Treadwell overcomes all your basement flooring challenges. Our durable epoxy flooring is moisture-resistant, a quality you definitely need in basement flooring. It also protects your floor from damage and wear.
Aside from the practical aspects of our epoxy flooring, its beauty is unmatched. Whether you use your basement as a spare bedroom, a rec room, or a crafting space, our epoxy floors fit right in with your interior décor to enhance your basement environment.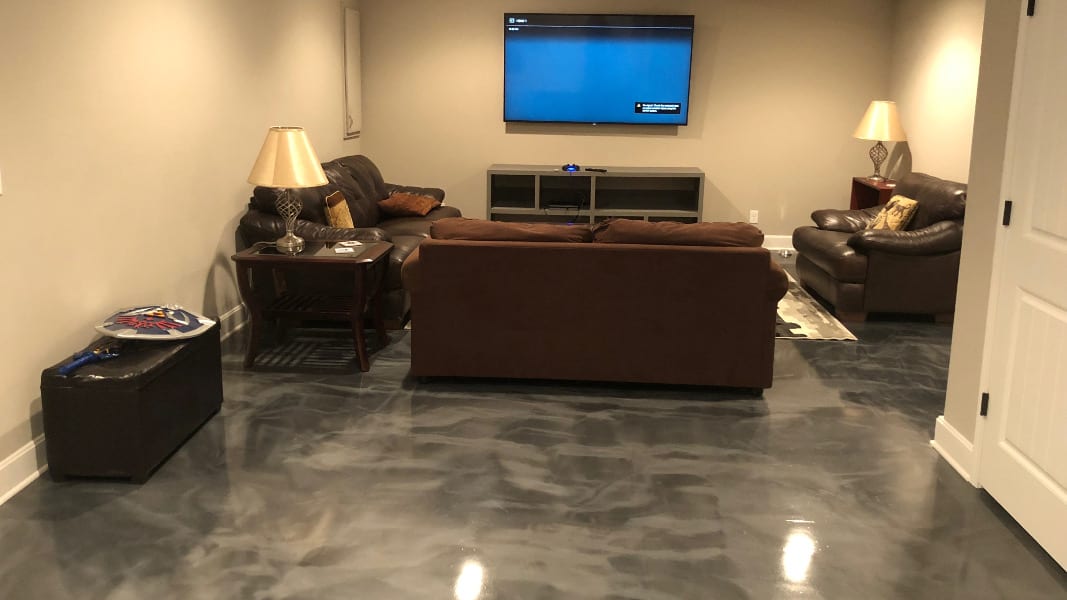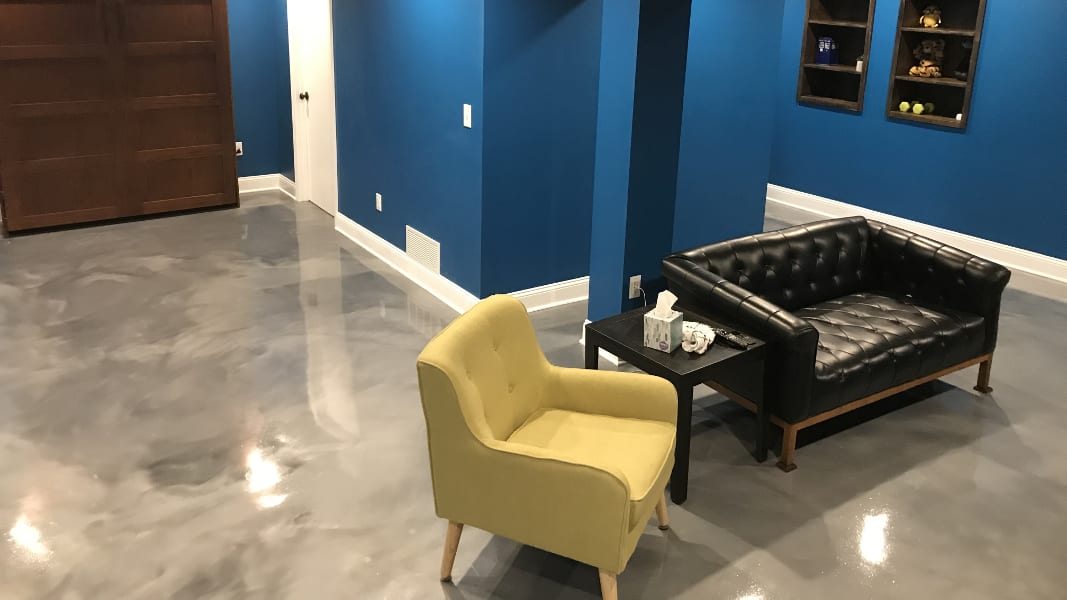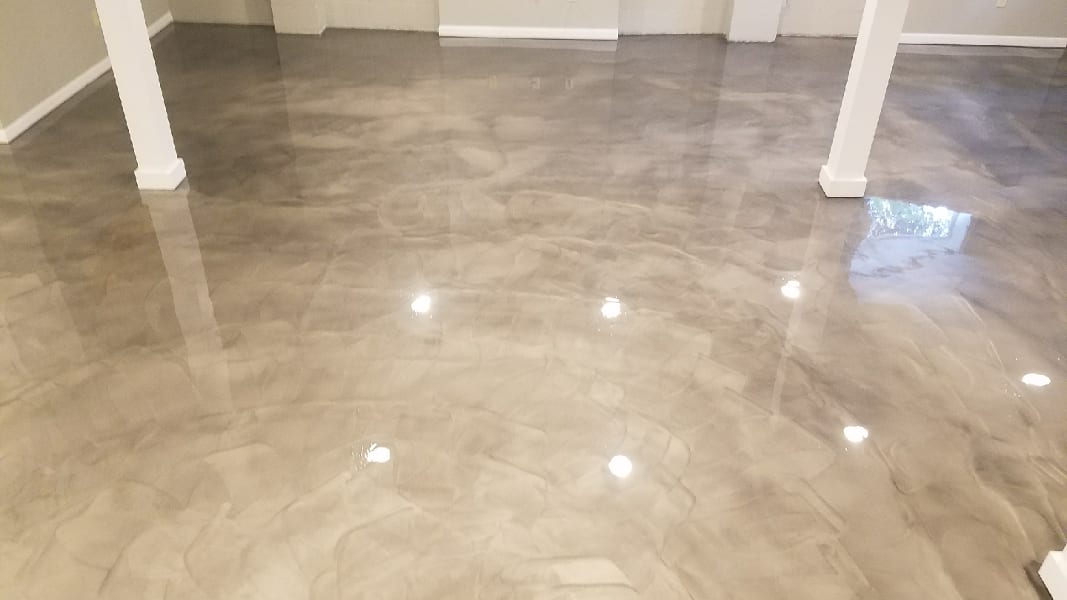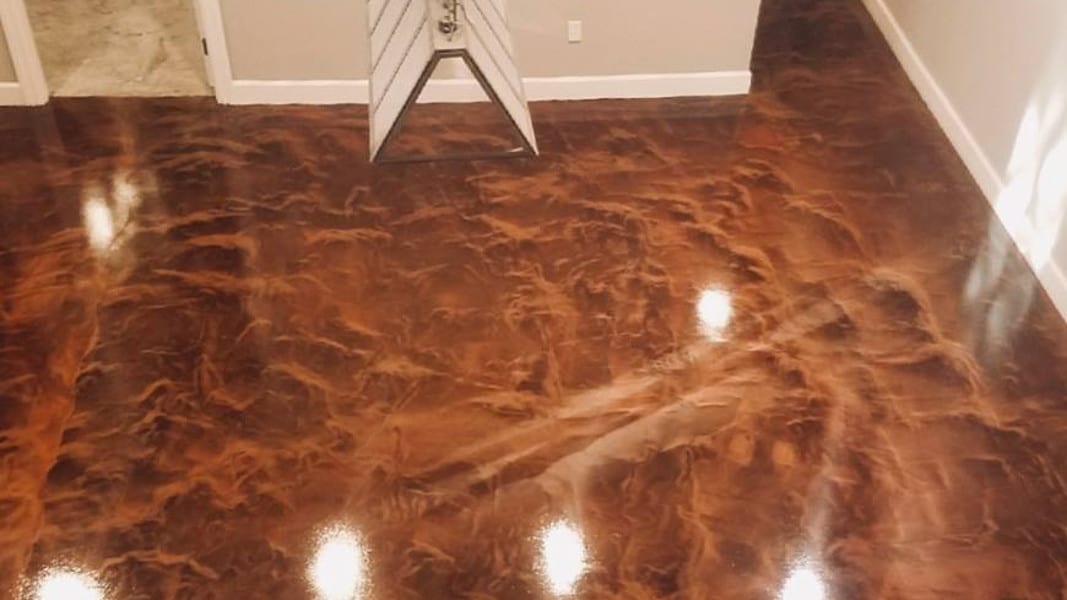 Garage Epoxy Flooring
Home garages take a lot of abuse. Heavy tools being dropped, years of snow and salt exposure and fluids from cars all take a toll. Durable epoxy protects the concrete below like no other flooring. It resists wear, water, road salt, stains, abrasion, and oil to keep your garage looking like new.
Epoxy flooring and wall coatings are known for their beautiful appearance. Choose your color and level of sparkle and gloss to create a garage you'll enjoy and love showing off.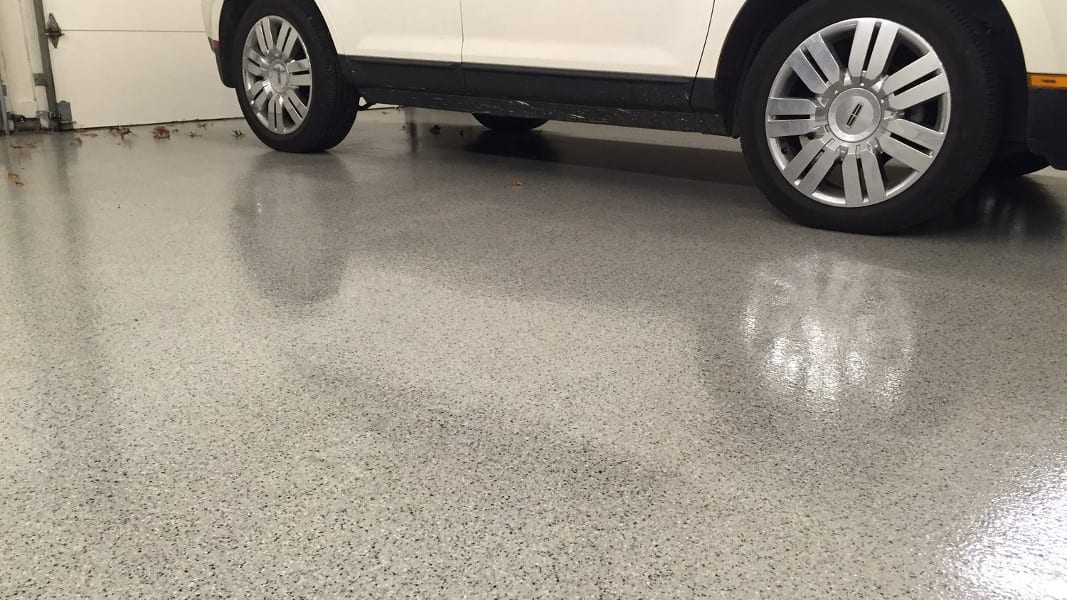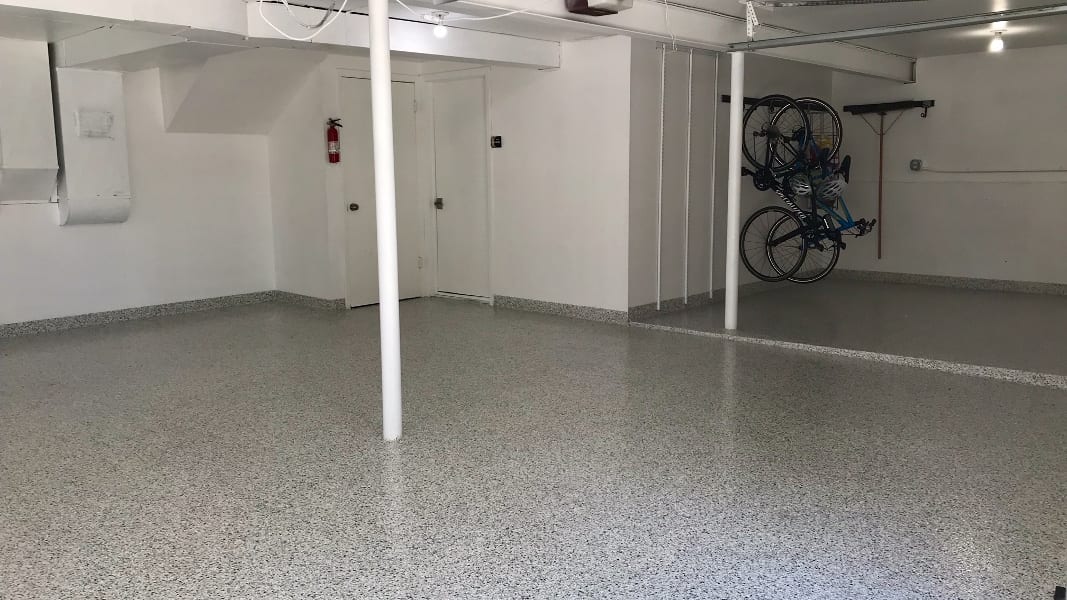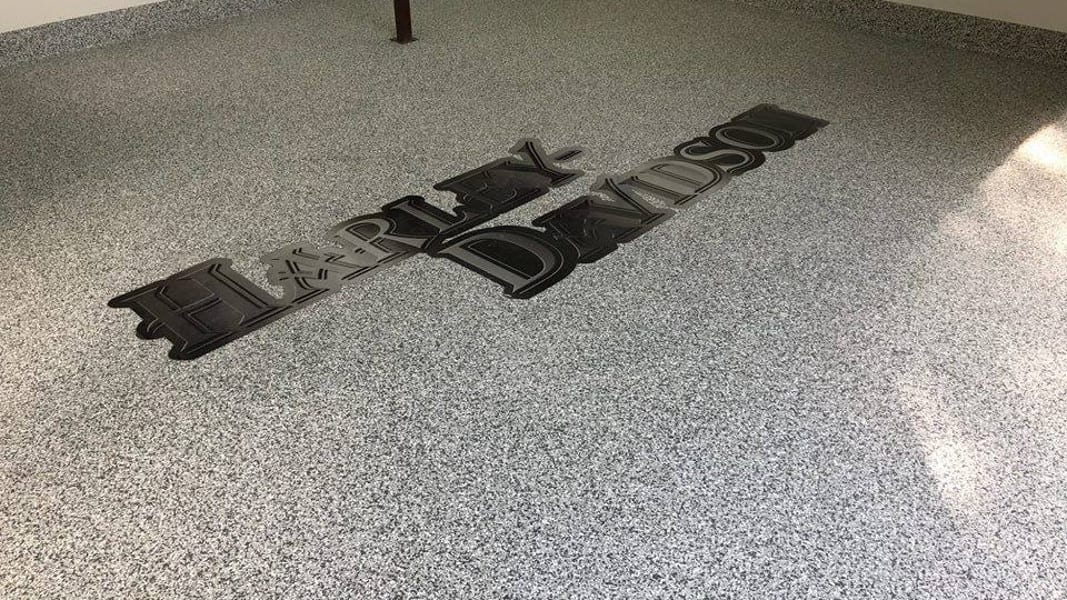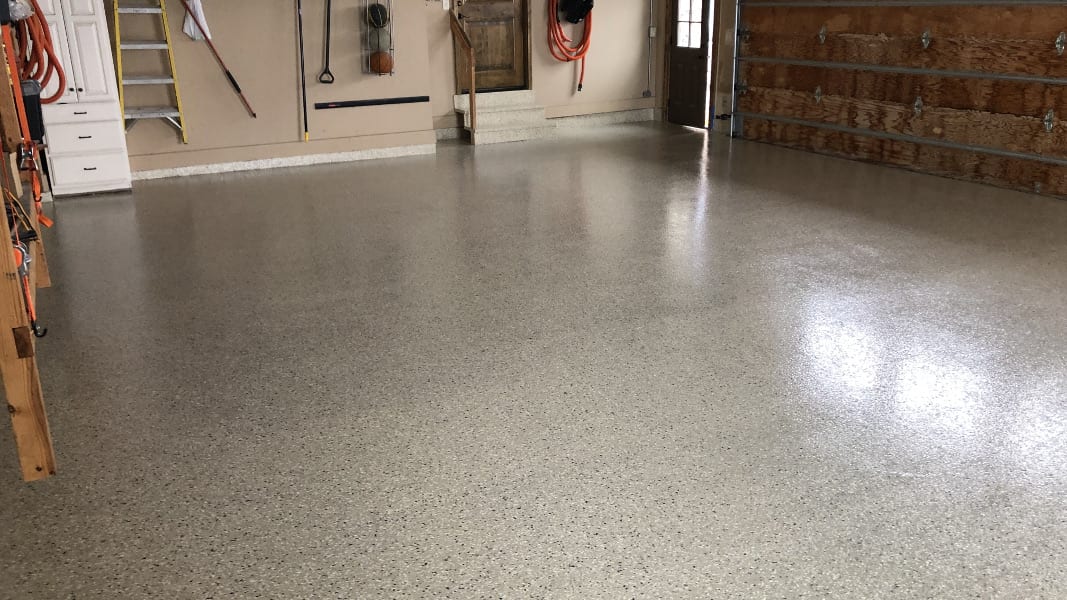 Patio, Pool Deck & Driveway Coatings
Treadwell's patio and pool deck coatings will change the way you see your outdoor spaces. Patio coatings protect your concrete slab and dress it up with a smooth, shiny surface that maintains its appearance over time.
Our slip-resistant pool deck coatings keep everyone safe at the poolside. Customized to suit your decorative style, these coatings help you create a pleasant environment for outdoor activities from swimming to relaxing by the pool with friends.
Treadwell's driveway coatings create a welcoming approach to your home while enhancing the exterior appearance. The coatings not only protect your concrete from salt pitting but provide a splash of color. Our high friction surfaces will increase traction coming in handy during winter months.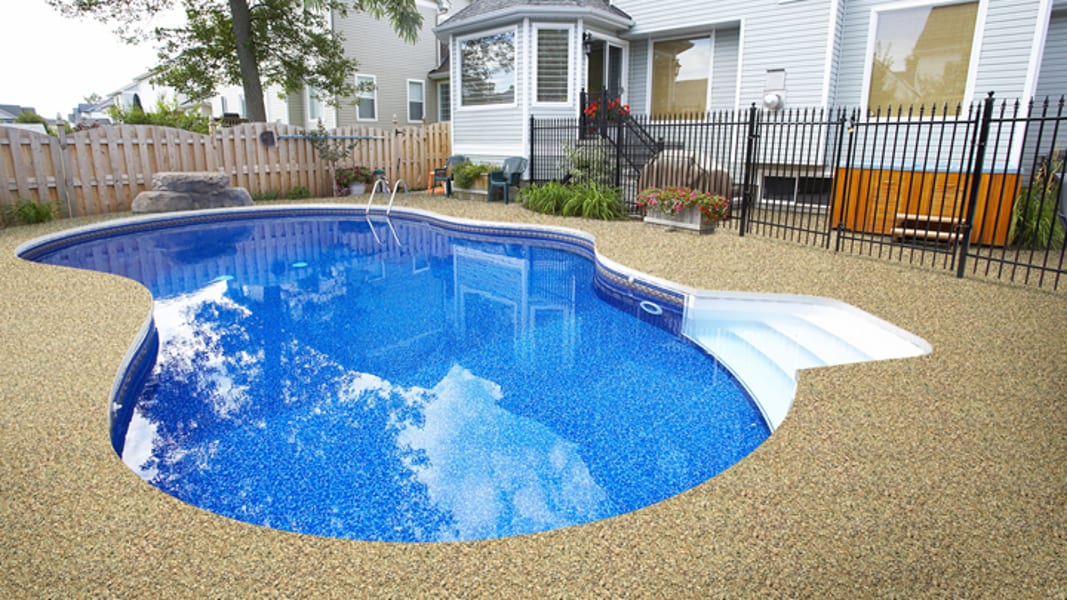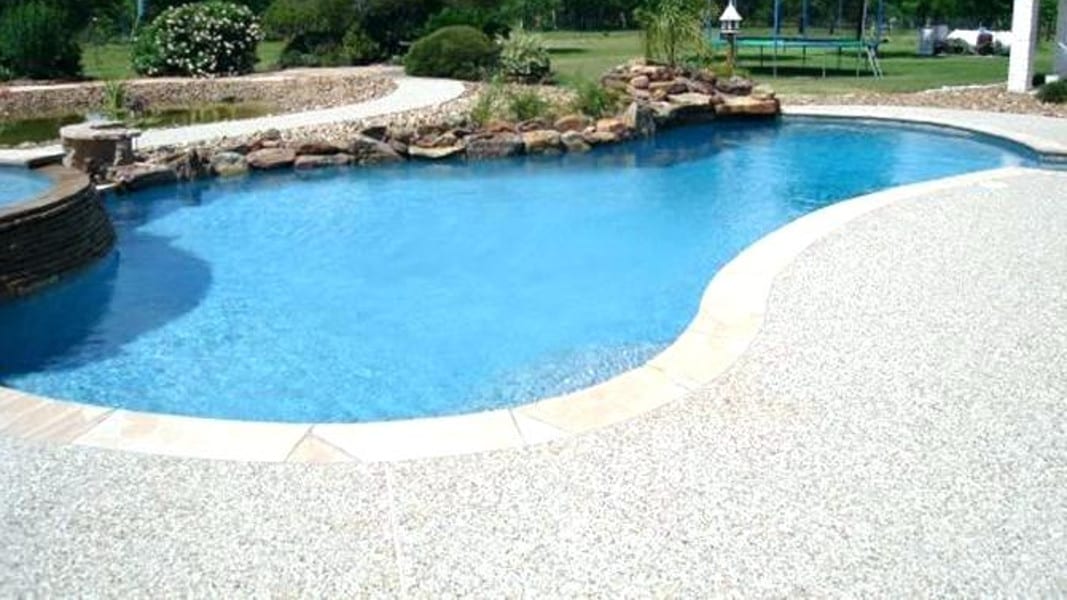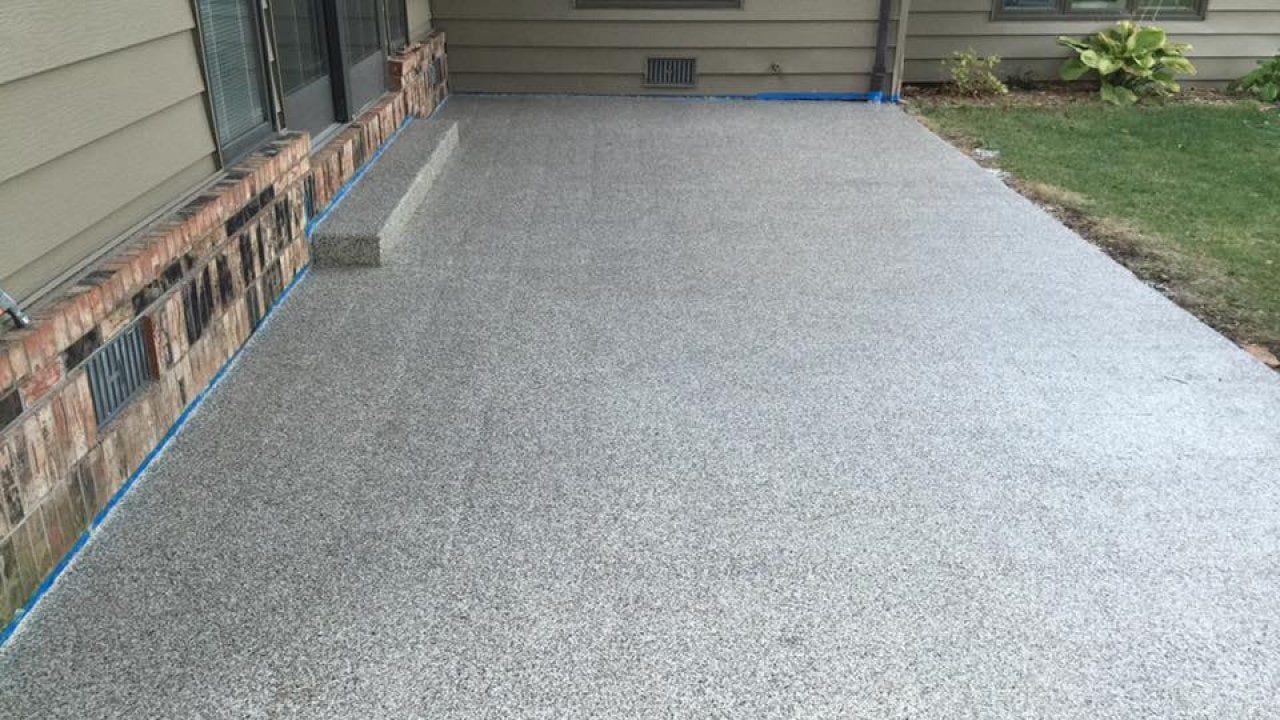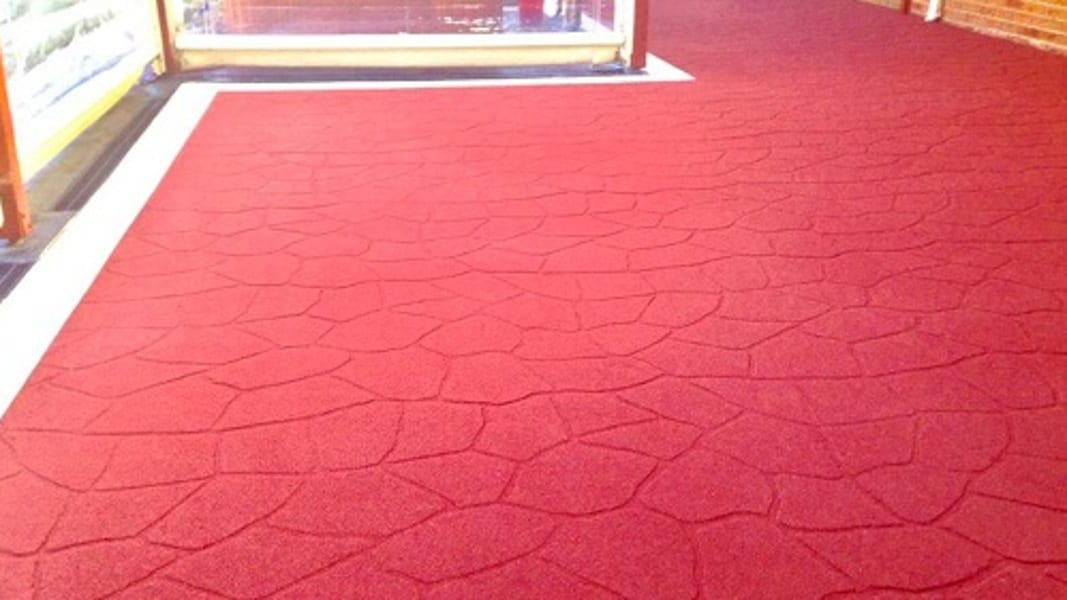 Workshop Epoxy Flooring
If there's one place in your home where floor damage is likely to happen, it's in your workshop. You're working with tools, chemicals, and often heavy materials. Yet, you're focused on your project, not on what might happen to the floor.
With Treadwell epoxy flooring, you can keep your mind on what you're doing without concern for your floor. Our attractive, easy to clean epoxy flooring makes your workshop a brighter, more pleasant place to work.